Sincoheren Had Participated in Beauty Equipment Exhibition
Sincoheren, a leading manufacturer of medical and beauty equipment, showcased its latest range of products at two major beauty expos held in Europe in March 2023. The company presented its extensive range of machines at the Cosmoprof in Bologna, Italy and the Professional Beauty event at EXCEL LONDON, UK.

The Italian expo was aimed more towards professional skincare machines, where Sincoheren's IPL laser, PDT therapy system, and fractional CO2 laser received an enthusiastic response. The big laser machines designed for skin pigmentation and tattoo removal were particularly popular. These machines' advanced technology ensures more efficient and effective removal of unwanted tattoos and pigments without damaging the skin.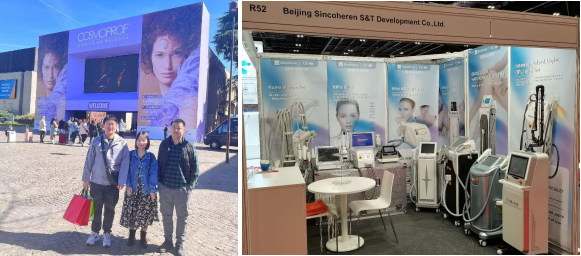 On the other hand, the British audience showed particular interest in Sincoheren's HIFU technology for anti-aging, Kuma Shape Pro for slimming, and the Magnetic weight loss and CoolPlas for body sculpting. The Hair removal diode laser machine and other skincare rejuvenation machines were also well received by the audience.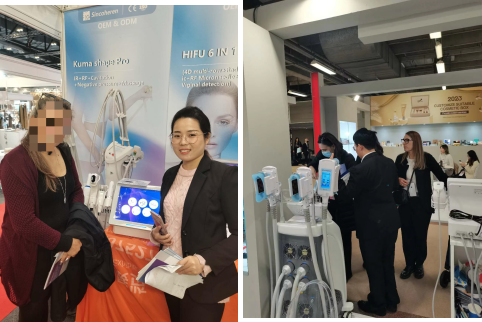 The use of Kuma Shape Pro and HIFEM SlimSculpt technology impressed visitors with the body contouring and cellulite reduction results. The HIFU machine's effectiveness in anti-aging and skin rejuvenation was also evident from the demo session conducted at the Sincoheren booth. Visitors were able to see first-hand how HIFU technology can help to lift and firm sagging skin, reducing wrinkles and fine lines, giving the skin a youthful glow.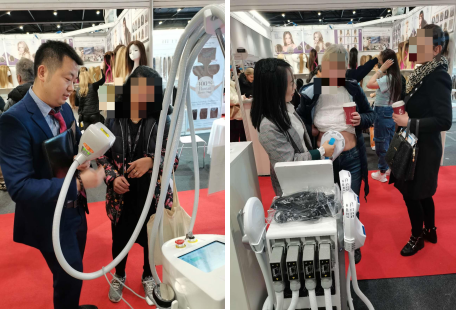 Sincoheren's product demonstrations were also a highlight at both events. The audience was impressed by the high level of precision and accuracy offered by Sincoheren's machines. The Q-Switch Nd: Yag Laser proved to be the most popular with visitors, with many praising its speed and accuracy in removing pigments, tattoos, and other skin blemishes.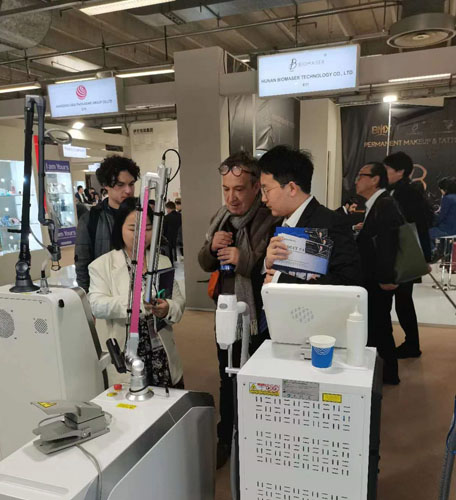 Overall, Sincoheren's participation in these two prestigious beauty expos was a great success, showcasing its latest range of beauty equipment. The positive feedback from the visitors and interest shown in their products reflect the company's commitment to providing high-quality, innovative, and reliable beauty equipment. With its cutting-edge technology and commitment to customer satisfaction, Sincoheren is set to become a major player in the beauty equipment industry.