Cosmoprof Bologna Cosmoprof is Europe's premier show.
The organizer - BolognaFiere Cosmoprof S.p.a, a subsidiary company of Italy Bologna Exhibition Group, is an international large-scale top professional beauty exhibition, covering all beauty industry fields: cosmetics, skincare, perfume fragrance, natural and organic products, packaging, machinery, raw materials, beauty salons and spa, hairdressing and manicure, etc.
Founded in 1967, after 50 years, Cosmoprof Cosmoprof Bologna, Italy
Cosmoprof has developed into an influential B2B beauty event in the world, providing a high-quality platform for professionals, enterprises, and brands in the beauty industry from all over the world to expand business opportunities, consolidate market positions and discuss industry trends, and is firmly in the global leader in the beauty and cosmetics industry.
The staff of Sincoheren arrived at the exhibition early, and all the preparations were completed, ready to welcome the arrival of customers!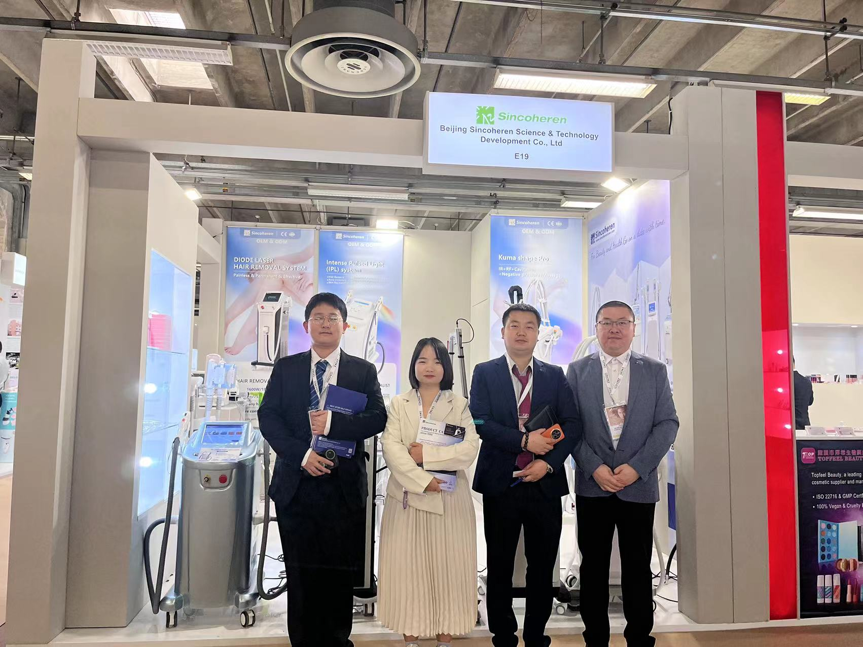 Helping colleagues to receive customers who are interested in HIFU, under our on-site guidance and demonstration, successfully placed an order for HIFU 6-in-1 OEM.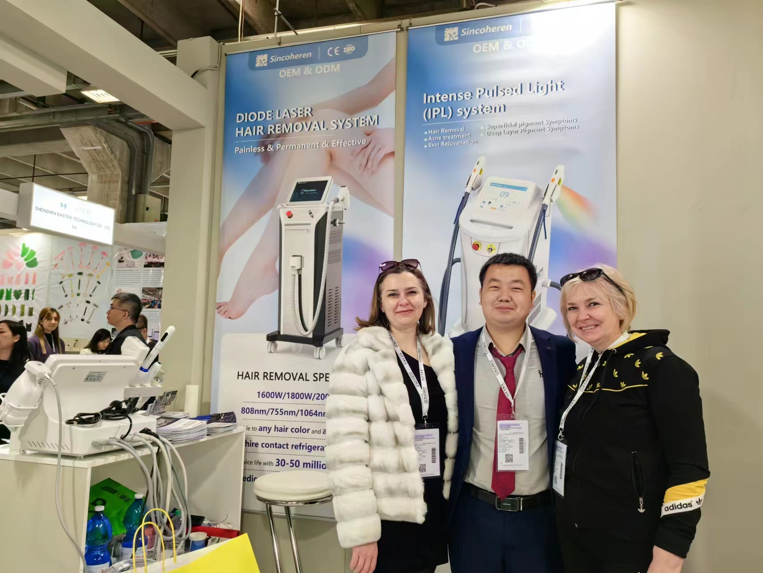 Customers drive 7 hours to see new products and updated technologies. After seeing the on-site display, I really like our products. After many consultations on the price, I decided to buy it, and the transaction was made on the spot.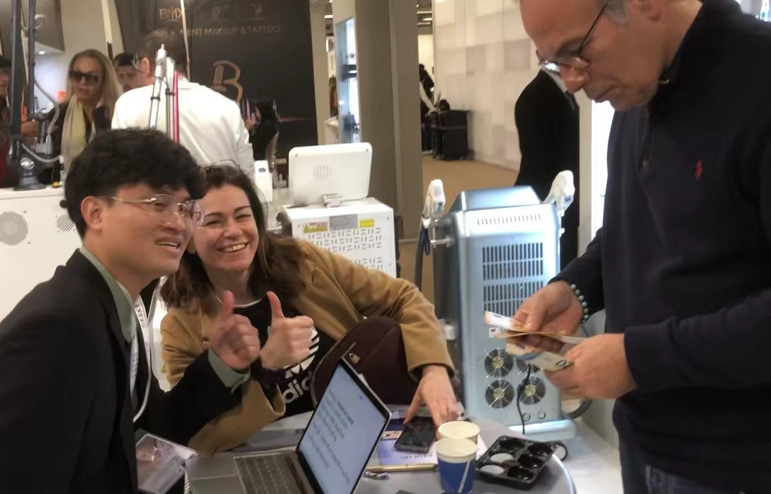 The client made a special trip from Romania to meet with me, discussing industry trends and cooperation models face to face, injecting a shot in the arm for continued cooperation in the future!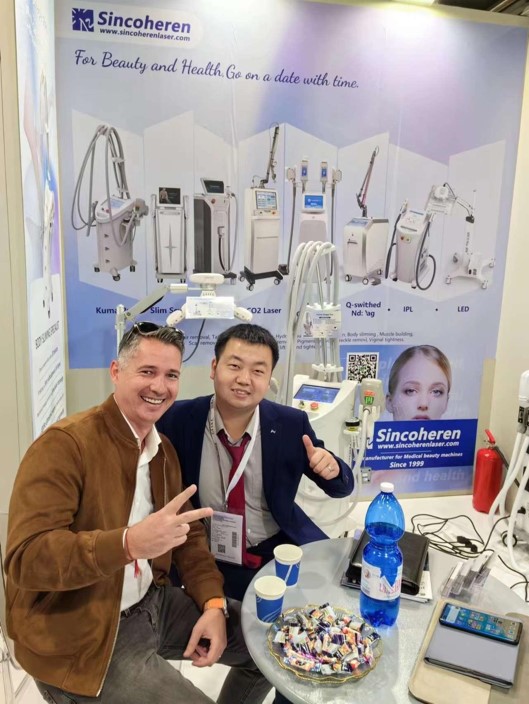 The Italian translation provided on-site assistance, and many customers visited the booth to inquire about the machine.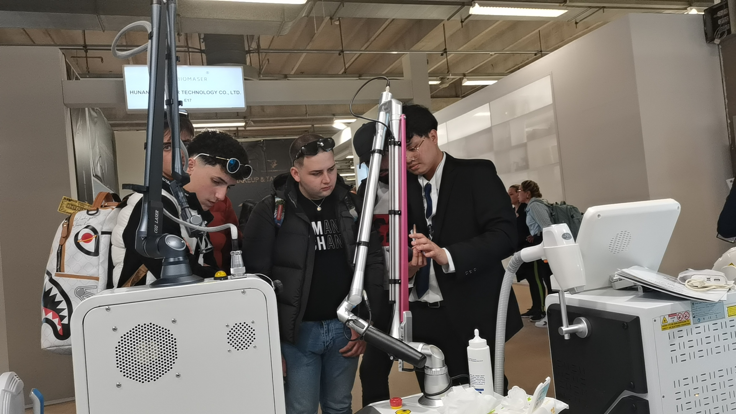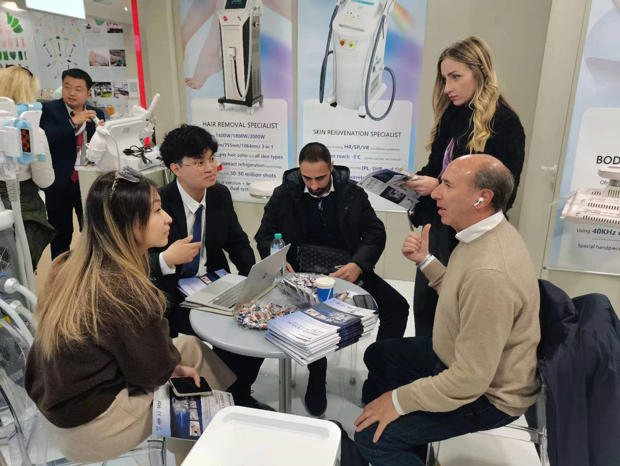 Established in 1999, Sicoheren is a professional beauty equipment manufacturer and distributor, welcome to contact us!