PDT LED Red Yellow Blue Infrared Facial Photodynamic Therapy System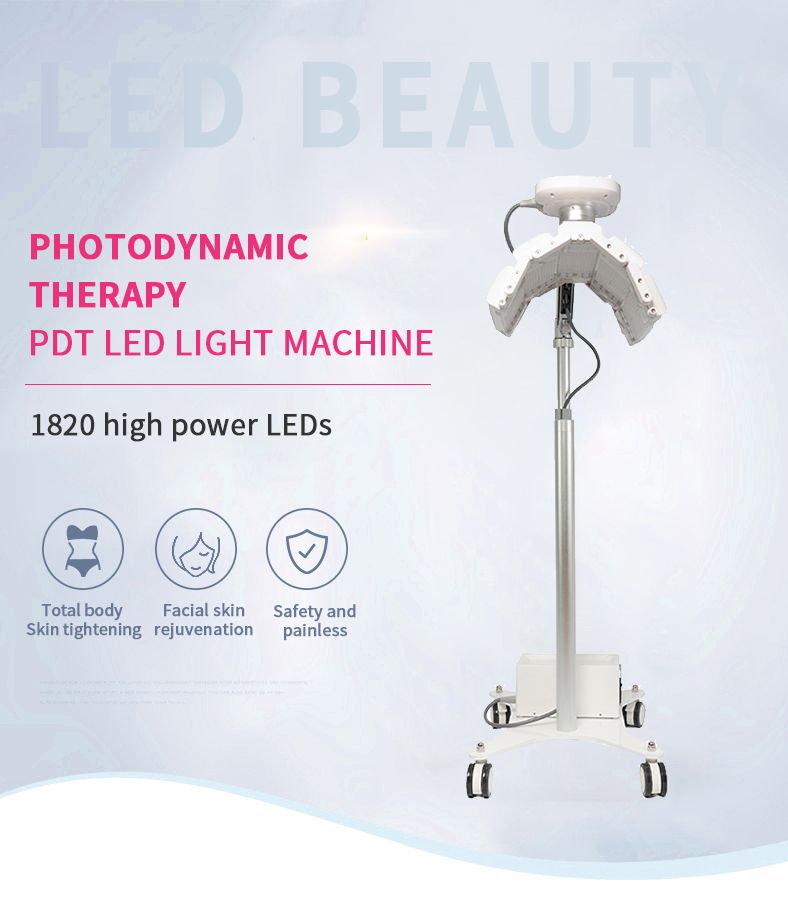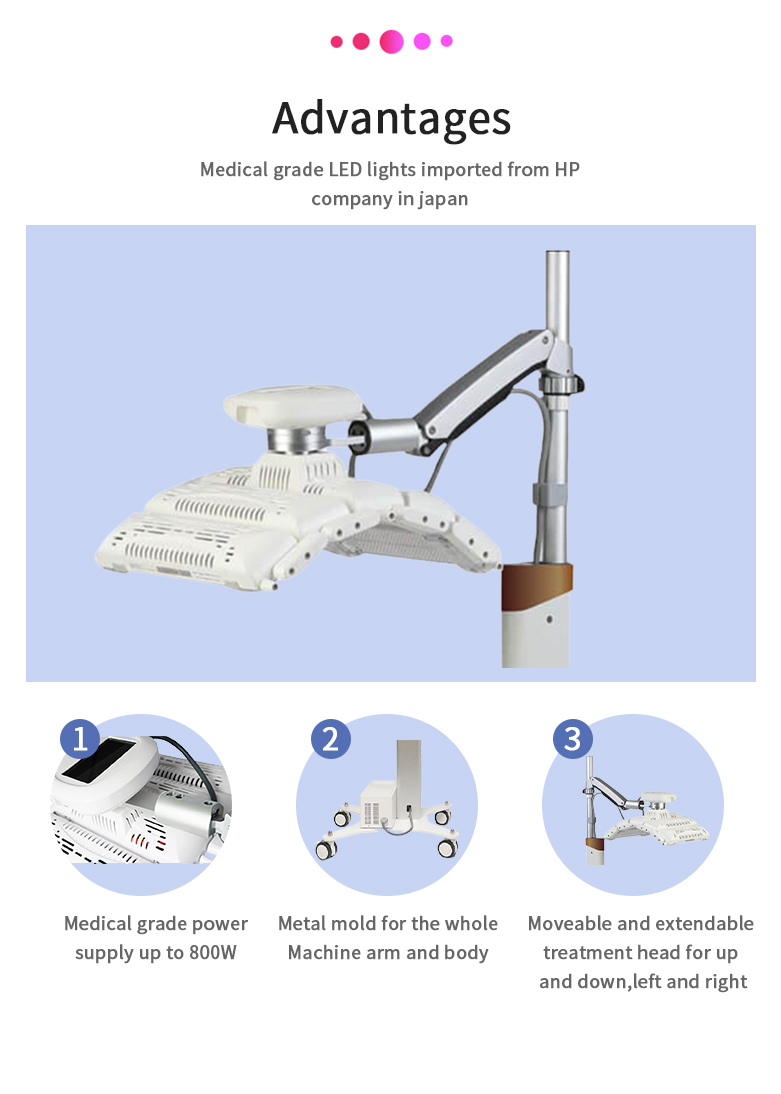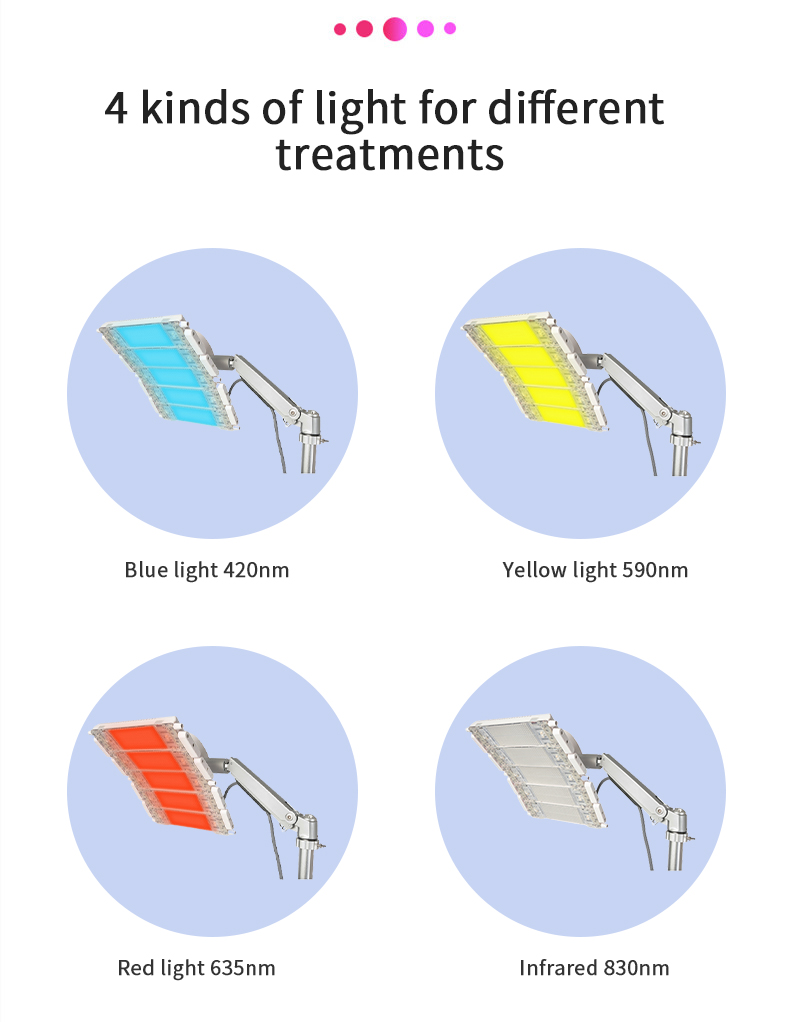 Application
1.4320 high power medical garde LED lamps from Japan,stronger power with more efficient
treatment result.
2.Extendable 5 pieces of LEDs modules, for large treatment area.
3.Red, blue, yellow and flexible combination, up to 7 colours for multiple treatment options.
4.Unique self testing and cooling system to ensure safe and hands-free treatment.