"British International Beauty and Hairdressing Exhibition Professional Beauty" is currently the largest and most professional exhibition in the UK beauty industry; one of the leading beauty and spa trade events in Europe; The hairdressing exhibition enjoys a high reputation, and has a high return on investment and profitability, which is better than other comprehensive exhibition marketing channels. From traditional facial beauty, waxing hair removal and body beauty, to non-surgical plastic surgery, health programs, and full-free experience. This professional cosmetology show was a great and fruitful one, an exciting show, full of energy and pride in the industry.
In 2023, Shanghai Tuocheng International Exhibition will be the only officially designated agent in China. China's beauty equipment, manicure and eyelashes, various packaging, beauty tools, and hairdressing tools at the exhibition site have won unanimous praise from the British market!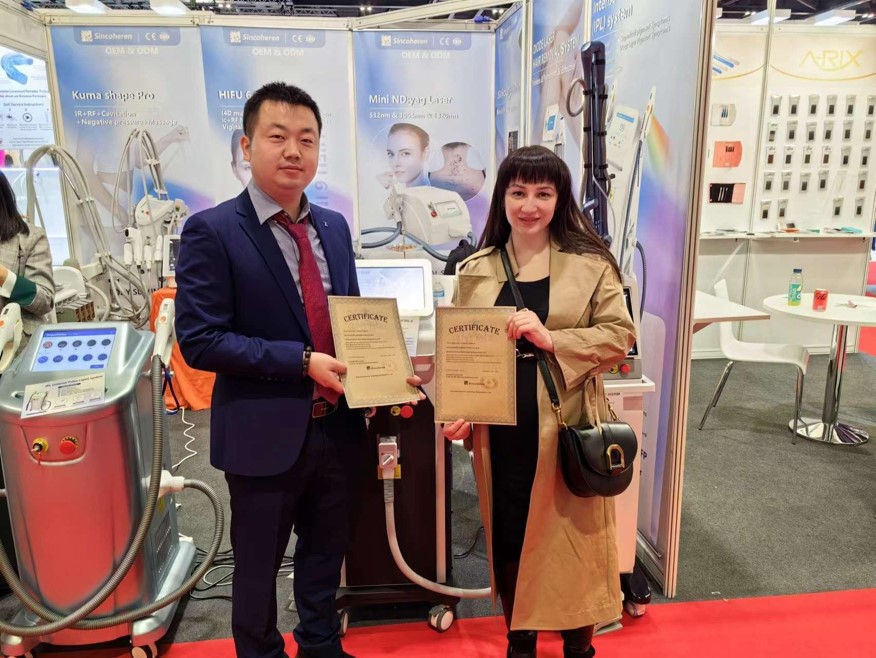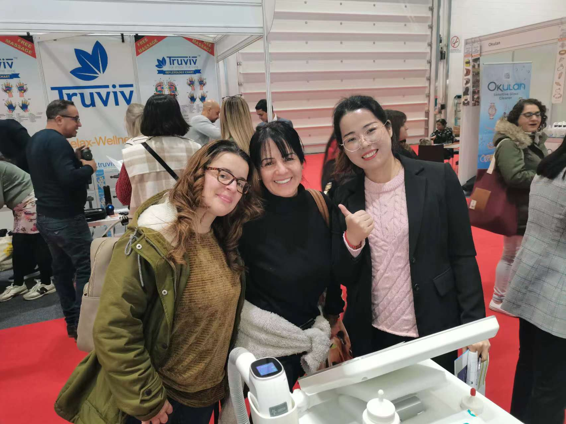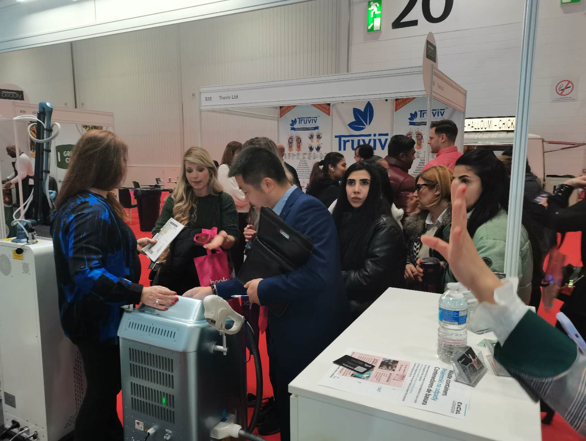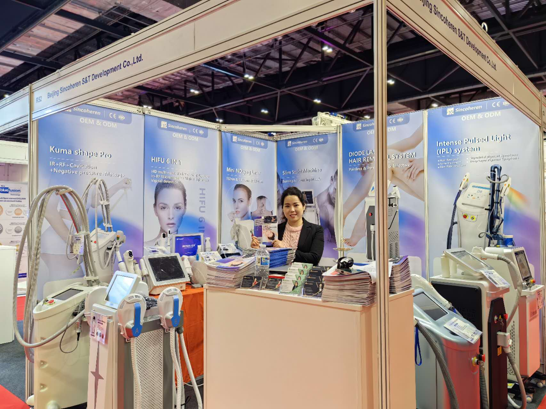 The beauty, hair and spa industry in the UK has been growing rapidly in recent years. This is mainly due to the huge population of the right age in the UK, which has led to a surge in demand for beauty and cosmetic products and services, and the increasingly specialized division of labor and diversity of services in the beauty industry has also promoted the development of the industry. This rapid growth is expected to continue until 2025. There are more than 200 beauty and hairdressing institutions and 1,000 SPA centers in the UK, and more than half of the hairdressing institutions will provide customers with beauty services. Among them, cosmetic surgery, hairdressing, and manicure are the fastest growing parts of the British beauty and hairdressing industry with the highest market share . With the gradual improvement of the living standard of the British people, the pursuit of beauty has also been fully experienced.