2022 New Arrival 6 in 1 4D HIFU Beauty Machine
Sincoheren, a leading HIFU beauty machine factory, proudly presents the 2022 New Arrival 6 in 1 4D HIFU Beauty Machine. This state-of-the-art device combines the latest advancements in HIFU technology with unmatched versatility, offering a comprehensive range of non-invasive aesthetic treatments.
As an OEM HIFU RF machine and OEM HIFU laser machine provider, Sincoheren empowers you to customize and brand the machine according to your specific requirements. With our expertise in OEM HIFU machine manufacturing, we offer the flexibility to tailor the machine to your business needs, allowing you to stand out in the market.Get a Free Quotation.
What is 4D ultra HIFU?

4D ultra HIFU (High Intensity Focused Ultrasound) is a breakthrough and no downtime lift and tightening procedure. HIFU Ultrasound technology is focused below the skin surface to firm and lift droopy tissues. With 4D HIFU the results are 90% more effective with an increase rate of 99% customer satisfaction. 4D HIFU have their own serial number to track each clients results, they fire 120,000 more dots into the treatment area, resulting in increased results and efficiency.
How does the HIFU 4D machine works?
High Intensity Focused Ultrasound (HIFU 4D) directly delivers heat energy to skin and subcutaneous tissue. The energy can stimulate and renew the skin's collagen and thus consequently improving the texture and reducing sagging of the skin. HIFU achieves the results of a face lift or a body lifts without any invasive surgery or injections. Beside, an added bonus of this procedure is that there is no downtime.

4D HIFU Application:

1.Face lifting 2.Wrinkle removal 3.Nasolabial folds removal 4.Expression lines removal 5.Forehead wrinkle removal 6.Eyes wrinkle removal 7.Skin tightening, whitening, rejuvenation 8.Body shaping , fat removal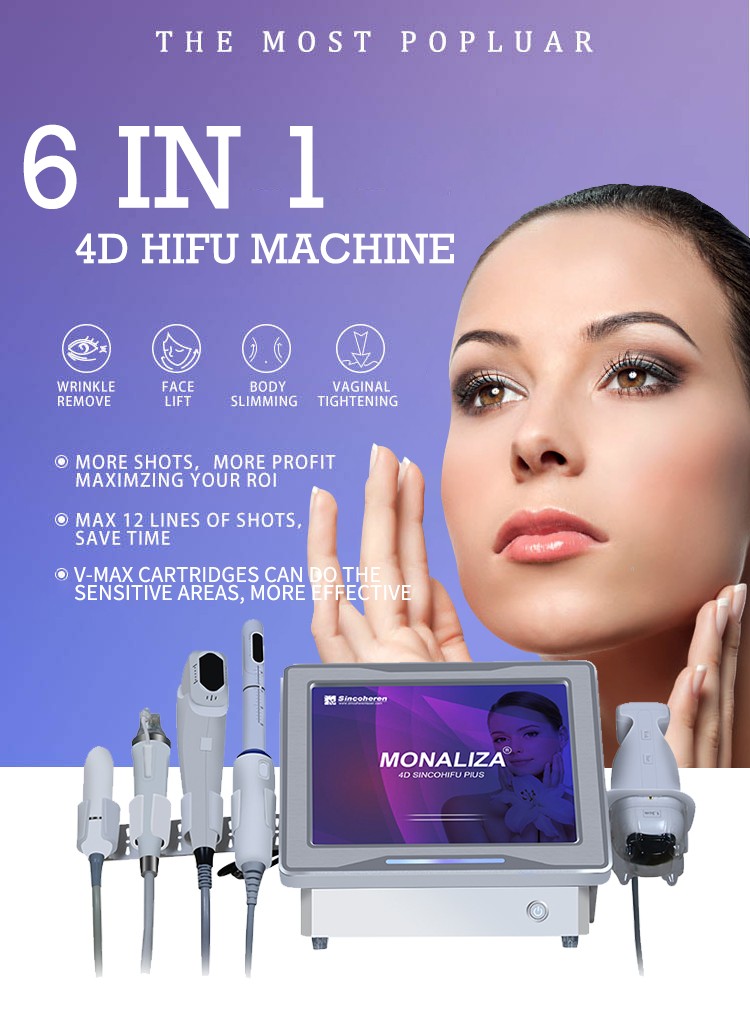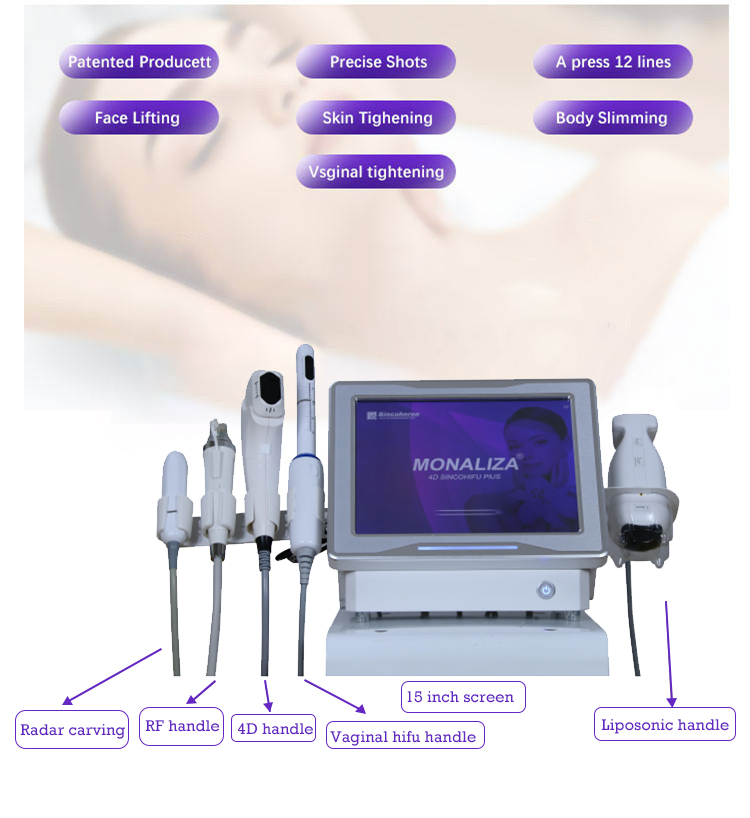 The 6 in 1 4D HIFU Beauty Machine is designed to deliver exceptional results, addressing various beauty concerns such as skin tightening, wrinkle reduction, facial lifting, body contouring, and more. With its multiple treatment modes and cutting-edge technology, this machine offers precision and effectiveness, ensuring your clients achieve their desired outcomes.
Sincoheren's dedication to quality and craftsmanship is evident in every aspect of the machine. As an HIFU beauty machine factory, we prioritize innovation and reliability, ensuring that each device meets the highest standards of performance and durability.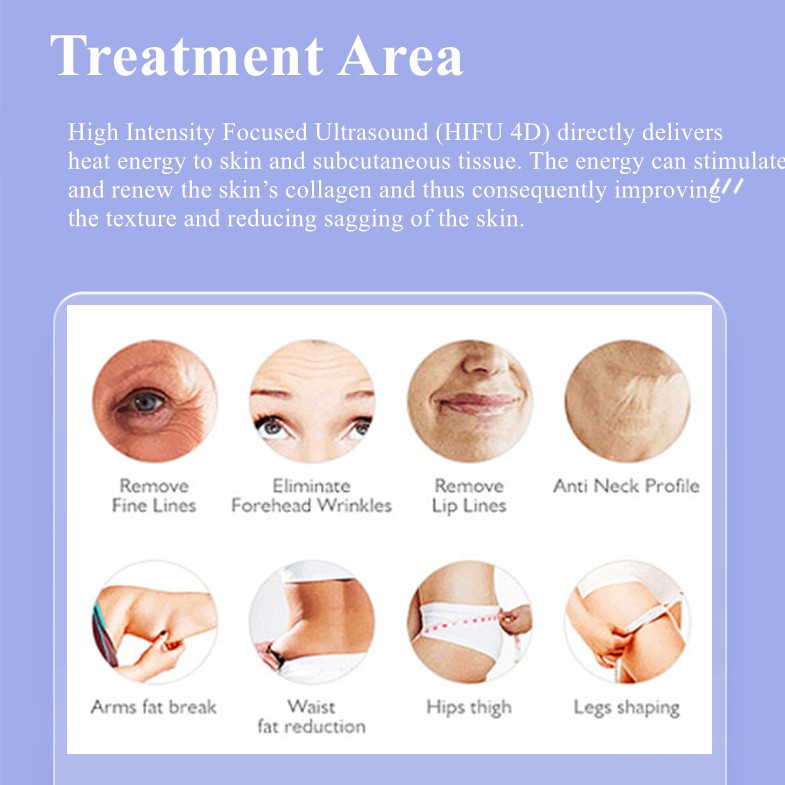 In addition to OEM HIFU equipment, Sincoheren also offers ODM ultrasound HIFU beauty machine options. Collaborate with our experienced team to develop a personalized ultrasound HIFU beauty machine that aligns with your vision and meets the unique needs of your clientele.
Discover the power of the China 4d Hifu Machine and elevate your aesthetic practice to new heights. Partner with Sincoheren, a trusted HIFU beauty machine factory, and unlock the potential for transformative treatments. Contact us today to learn more about our OEM and ODM ultrasound HIFU beauty machine solutions and take the next step towards success.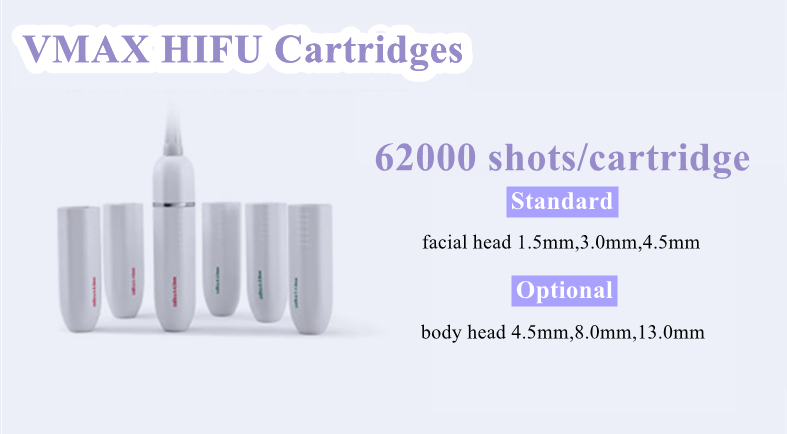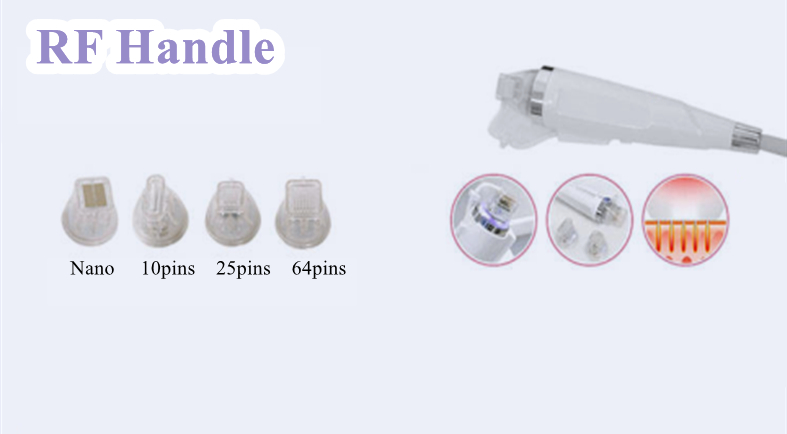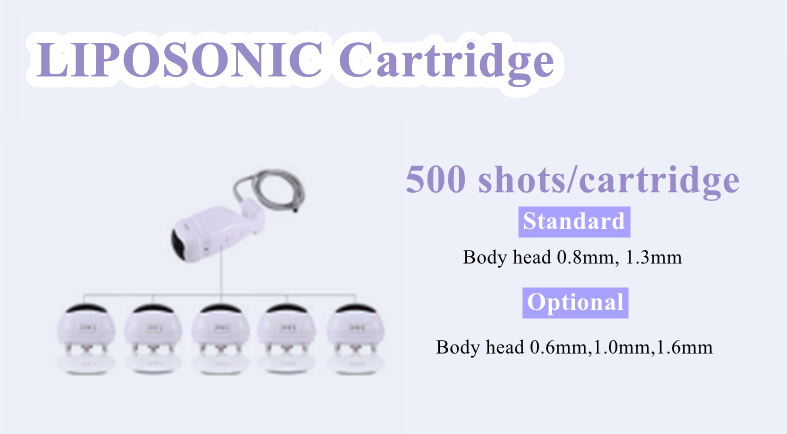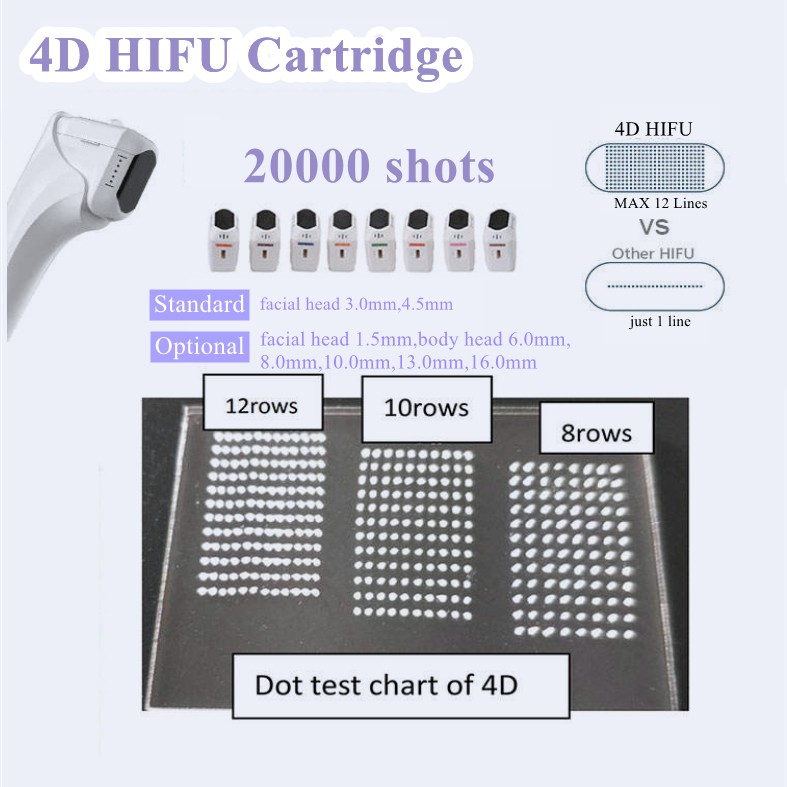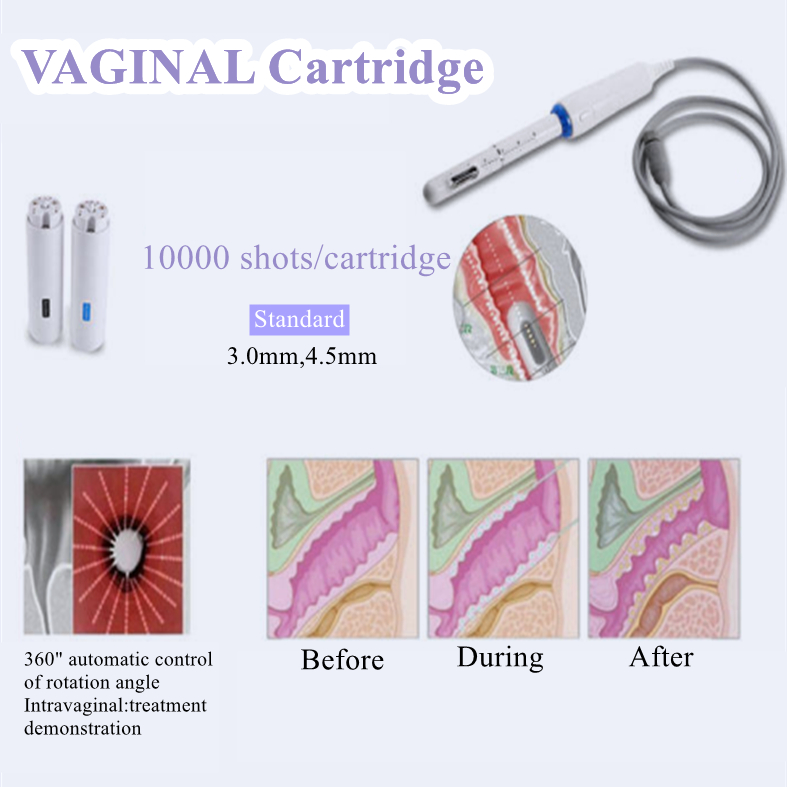 OEM Hifu Laser Machine: Customized Excellence for Your Aesthetic Practice
Our OEM (Original Equipment Manufacturer) HIFU Machine offers you the opportunity to customize and brand the device according to your unique requirements. We provide a wide range of options, allowing you to personalize the machine's features, design, and specifications, ensuring it perfectly aligns with your practice's identity and goals.
By partnering with us for your Oem Hifu Rf Machine, you gain access to our expertise and cutting-edge technology. We have a dedicated team of professionals who will work closely with you to understand your vision and deliver a machine that exceeds your expectations. With our extensive experience in HIFU technology, we ensure that your OEM Hifu Laser Machine delivers exceptional performance and results.
The benefits of choosing our OEM HIFU Machine extend beyond customization. As a trusted provider, we uphold the highest standards of quality and reliability. Our machines undergo rigorous testing and quality control processes to ensure their durability and effectiveness. You can trust that our OEM HIFU Machine will consistently deliver outstanding performance, meeting the demands of your clients and setting your practice apart.
Contact us today to discuss your specific needs and let us help you create a truly exceptional HIFU Machine that reflects your brand and enables your success.
Beijing Sincoheren S & T Development Co., Ltd.
Beijing Sincoheren S & T Development Co., Ltd.
Copyright © Beijing Sincoheren S & T Development Co., Ltd. All Rights Reserved |
Sitemap
| 备案号:
京ICP备13014367号