How Hydra-Dermabrasion Machine Rejuvenated My Skin
Hydradermabrasion Machine (also known as Hydrafacial) is a non-invasive skin treatment that uses patented technology to cleanse, extract and moisturize the skin. The result is younger looking, glowing, healthier skin.
Hydradermabrasion treatments have become one of the most popular facial treatments available today. The best part is that Hydrafacial is absolutely safe and can be performed on virtually all skin types. In addition, this treatment is virtually painless. There's no pinching, needling or abrasion.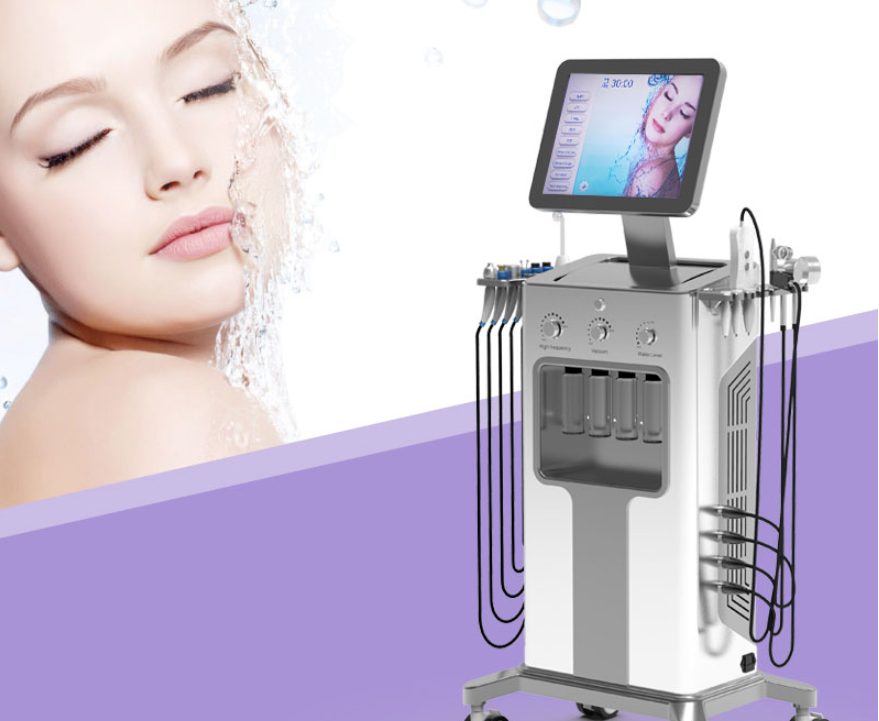 Treatment Steps
Cleaning and Peeling
"Hydradermabrasion unveils a new layer of skin through gentle exfoliation and relaxing surface resurfacing. Activ-4™ serum removes dead skin cells to reveal healthy skin, while GlySal™, a blend of glycolic and salicylic acids, provides the benefits of exfoliation without the need for post-peel scaling.
Extraction and Hydration
In this step, your professional will remove debris from your pores with painless suction and nourish your skin with a potent moisturizer. Patented automated vortex suction painlessly cleanses pores with exclusive Beta-HD™ Serum and Antiox+™ Serum, nourishing and protecting with antioxidants, peptides and hyaluronic acid.
Fuses and protects
HydraFacial fills the skin's surface with antioxidants and peptides to maximize your radiance. Provides targeted, proprietary skin solutions to address specific skin concerns. Patients maintain results at home with Daily Essentials™, which uses the same ingredients as used in the treatment.

Does Hydradermabrasion hurt?
No. Hydradermabrasion is virtually painless. There is no pinching, needling or abrasion. In fact, many clients find this facial both relaxing and enjoyable.
You are an ideal candidate for Hydradermabrasion if you have
Excessive hyperpigmentation
Fine lines and wrinkles
Acne-prone skin
Enlarged and clogged pores
Overly oily skin
You may not be an ideal candidate for Hydradermabrasion if:
You have a sunburn
You have an active rash
You have rosacea
You are currently taking Accutane
You are pregnant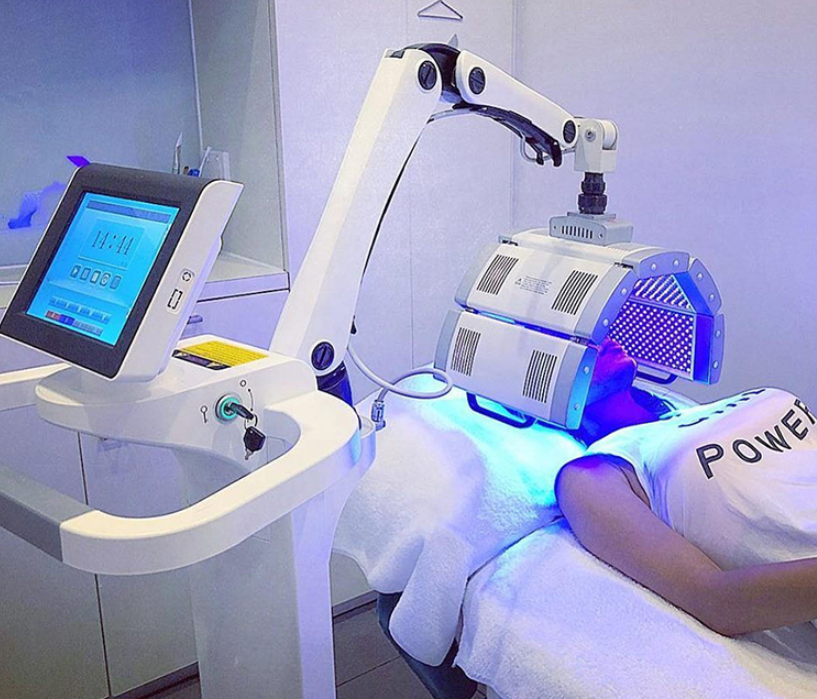 PDT LED Red Yellow Blue Infrared Facial Photodynamic Therapy System
Aftercare
After one treatment, you may see a noticeable improvement in your skin. However, treatment is not a quick fix. For maximum results, you should receive a HydraFacial treatment every four to six weeks.
Avoid excessive sun exposure for at least 72 hours after treatment.
Never forget to apply sunscreen!
While it is possible to wear makeup immediately after treatment, it is best to allow your skin to rest for a full day.
Avoid excessive heat (intense aerobic exercise, hot showers and saunas) for at least 24 hours after treatment.
Do not pick at your skin.
Avoid exfoliating treatments for at least three days.
If you are struggling with enlarged pores, fine lines and wrinkles, brown spots, uneven skin tone and oily skin, feel free to contact SINCOHEREN. Our machines have helped numerous clients reduce the appearance of fine lines and wrinkles, increase firmness, even out skin tone as well as eliminate large pores. Our professional skin care solutions help clients improve the look and feel of their skin.
Please click the button to contact us.