What season is best for laser freckle removal
Laser freckle removal is not affected by the season, and laser freckle removal can be performed in any season. However, the effect of laser freckle removal in autumn will be better. The first thing to solve is some surface stains. Sunburn, freckles, and surface stains can be treated with laser to achieve an effective effect.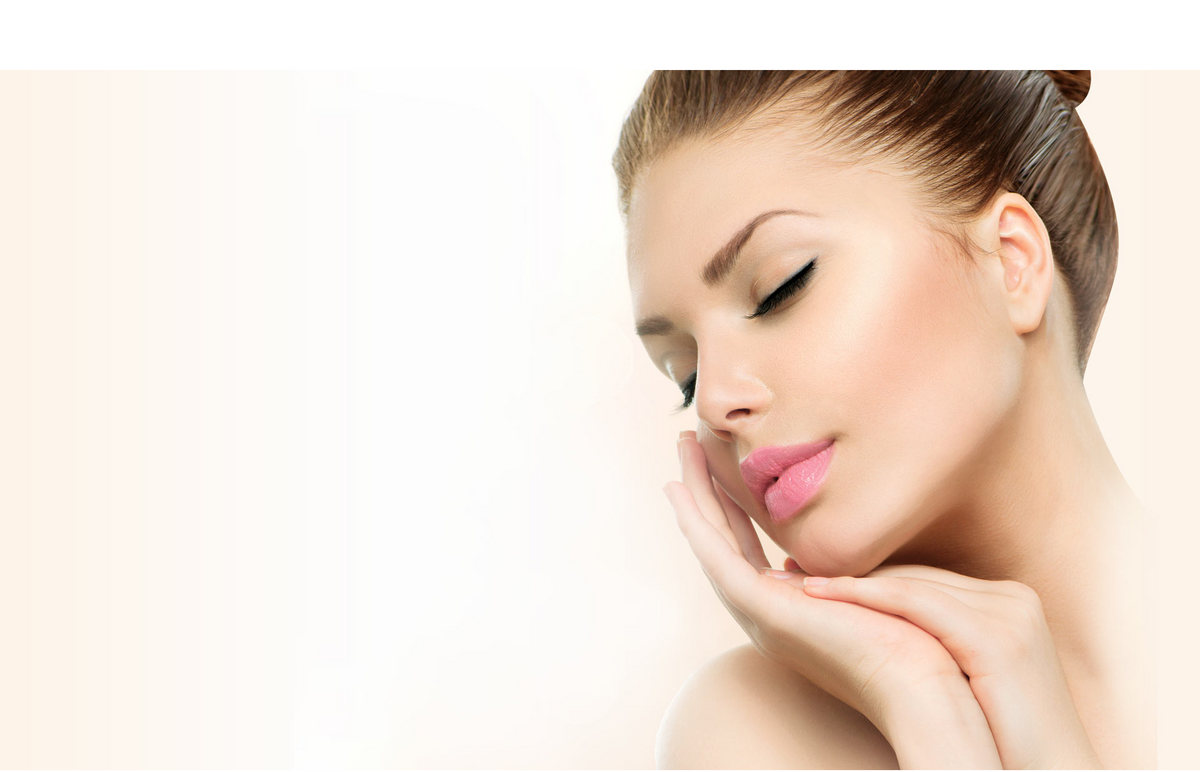 For some dark spots that take a long time to form, and at this time, the color of the spots is darker than other seasons, which is conducive to accurately locating the nature, depth and size of the spots, which is very useful for completely removing the spots. help. In the treatment of these deep spots, the number of treatments and laser energy required are more than that of the surface spots. It is recommended to use high-density laser deep blasting directly to the root of the spots. This non-invasive freckle removal technology will not damage the epidermis while blasting deep pigments.
  Laser freckle postoperative care precautions
   1. After laser freckle removal, the skin is irradiated by the laser, and some people will have skin redness and swelling. This is normal. Sometimes there will be slight bleeding. This is a normal phenomenon and will disappear quickly, so don't worry.
  2. Generally, the wound will go away in about a week after the scab is formed. After the scab is removed, the skin is the weakest, pink. At this time, the skin must be clean and hygienic and prevent sun exposure.
   3. After laser freckle removal, it is best to go out for sun protection in the near future.
  4. If the pigments have not completely faded in about three months, then after a diagnosis by an expert, laser freckle removal can be performed again.
   5. It is strictly forbidden to eat spicy, non-smoking alcohol and other irritating foods.