Understanding laser tattoo removal technology
How does the laser tattoo removal device function? Well, the machine produces a high-intensity short pulse light to the target area. Light effectively destroyed tattoo ink while leaving the surrounding tissue without getting hurt. Crushed ink particles are then removed with harmless through your immune system in the following weeks. With time and sustainable session, a tattoo that seems permanent can be removed. You can learn more about the technology behind the laser here.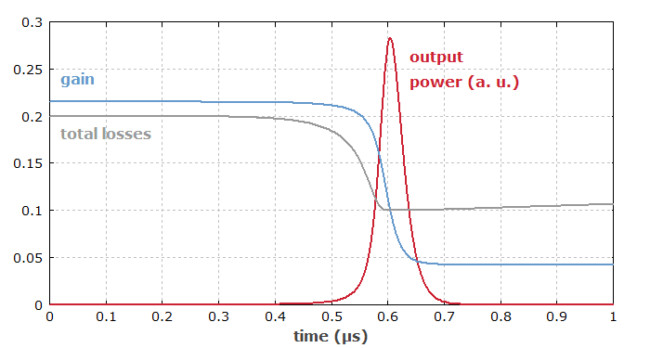 Another important factor when determining the best removal equipment is the wavelength, pulse duration, and spot size. All lasers have options to utilize several wavelengths to effectively target different ink colors in the skin. The amount of power available in the credit at a certain wavelength determines how effective tattoo can be removed while leaving the remaining network without injury. Learn more about the pulse duration and type of laser wavelength in the next section.