The type of laser wavelength used for tattoo removal
Usually, there are two wavelengths used to target tattoo ink. The two most commonly used wavelengths are 1064 Nm and 532 Nm. Every wavelength is best used for various ink pigments in the spectrum.
It is important to invest in lasers operating with several wavelengths available to target all ink pigments from various skin tones. Learn about the best wavelength for use in various types of skin here.
Wavelength removal tattoo
The following lasers are currently available on the market in Picosecond and Q-Switched Pulse Durations: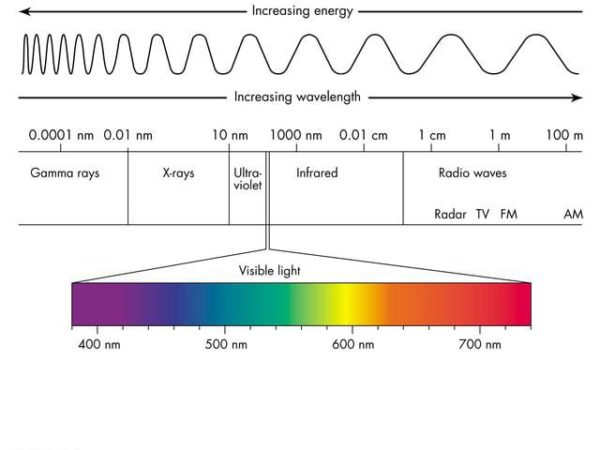 Q-switched ND: yag laser (1064 nm, 532 nm). The wavelength of 1064 Nm is an approved FDA to remove Blues Black and Tribal. The wavelength of 532 nm is useful for removing red and reducing orange, purple, and other colors.
Laser Alexandrite Q-Switched (755 Nm) is useful for removing a difficult light blue and green pigment.
Laser Ruby Q-Switched (694 Nm) is useful for removing a difficult light blue and green pigment.
As you can see, wavelength is a light spectrum. 1064 nm live in the category of infrared wavelength which means it is not visible by the human eye. 532 - 785 nm live in the visible light spectrum. 755 Nm and 694 Nm are better wavelengths for treating green and blue and 532 Nm is the best to treat orange and red ink pigments. Unlike 1064 Nm, 532 nm requires a duration of a longer pulse because the wavelength creates more heat released into the skin.
The difference between Picosecond and Nanosecond is that Picosecond is 1000x shorter than nanosecond. The pulse duration of the picosecond laser is one trillion seconds that release energy in a period of a shorter time than laser nanosecond. This reduces the amount of heat exposed to the surrounding tissue.
We recommend choosing for laser tattoo removal machines operating in Picoseconds. Pico laser technology paired with trained professional laser technology can remove various "permanent" tattoos from anyone. In the next section, we will break some important factors to consider when evaluating the best laser tattoo removal machine to buy for your operation.