Is laser beauty safe?
It has been 40 years since Maiman made the first ruby laser in the United States in 1960 and Lano Goldman successfully used laser to treat dermatological diseases in 1963. In recent years, more modern lasers have come out, and more and more people use lasers to treat pigmented and vascular lesions, as well as beauty treatments such as scar removal, wrinkle removal, skin rejuvenation, and hair removal. While people are convinced of the beauty effects, they can't help but worry, is laser beauty safe?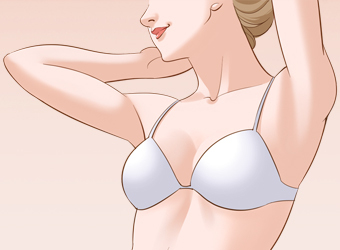 Laser is called "magic light", it has three characteristics of monochromaticity, directionality and high brightness. Its widespread use in the medical field is based on the Anderson and Parrish photothermal separation theory proposed in 1981. The main reason is that lasers of different wavelengths are selected to act on different diseased tissues; and different diseased parts and tissue structures absorb light differently, and heat The release time is different, and then by adjusting the energy, wavelength, pulse and other technical parameters, choose to act on different diseased tissues. This makes the emitted laser light only act on the target tissue, without damaging the surrounding tissues of the disease. Therefore, normal tissues will not be damaged during laser treatment. At the same time, the laser's energy and penetration depth are very limited, so it will not damage deep tissues such as the brain, bone marrow and internal organs.
After treatment, there will be slight redness and swelling in the irradiated area, especially the loose tissues such as the periorbital area, but generally no special treatment is required, and it will naturally alleviate and disappear after 24-48 hours. And scars are rarely left, and a few patients with scar constitution may leave superficial scars. According to the characteristics of Asian skin, some patients may develop pigmentation after treatment, but some preventive measures can reduce the chance of its occurrence. Even if a small number of patients leave pigmentation spots, there is generally no need for special treatment, and they will disappear naturally after a period of time. But no matter how safe laser treatment is, there must be certain protective measures. If the operation is close to the eyes, pay attention to eye protection and wear eye protection. If necessary, eye drops can be applied before treatment.
Laser beauty is safe. But remember to choose different types of laser for different lesions.