Important factors to consider when evaluating the best laser tattoo removal machine to buy
Now you know the choice of wavelengths available, you must consider several important factors when investing in the tattoo removal machine. We have broken three key factors to consider:
1.Which laser and laser technology is the best for tattoo removal services. Is it a cosmetic tattoo, professional, or amateur.
2.Spot size and why it's important to have a place size available for your removal equipment.
3.Ease of use, like checking reviews like this guide for detailed guides.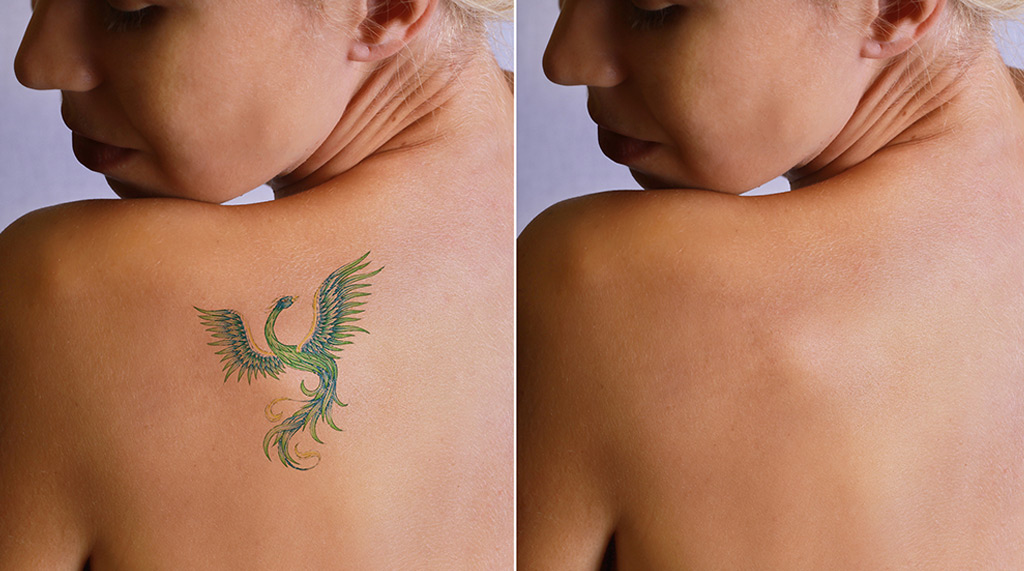 There are tattoo removal equipment available for cosmetic, professional and amateur tattoos. Tattoo ink, unlike removal machines, not the FDA set.
1.Cosmetic ink can be removed, but has the potential to oxidize depending on the color. Usually, it is best to use ND: yag laser (1064 nm) or laser alexandrite (755 nm-730 nm) when caring for black, gray or brown eyebrows.
2.Professional ink (even from artists who have a good reputation) can have heavy metals, lipids, and other components that can affect the removal process. The best wavelength for use for professional ink is determined by ink colors. It is usually recommended to use Laser ND: yag (1064 nm, 532 nm) to treat dark pigments such as black, blue, and warm warm. However, laser Alexandrite or Ruby (755 Nm & 694 Nm) will prove the most effective for light blues and green pigments to be removed.
3.Amature tattoo ink can be made from anything. From Indian ink to soot, anything can be used to permanently distribute pigments in the dermis. Amature tattoos are usually done with black pigments and are recommended to be removed with Laser ND: Yag (1064 Nm) to target black pigments.
The best laser removal of tattoos will have a variety of spot sizes. The size of the big point like 10 mm targets the deepest ink, while smaller ones like 3mm targeting the closest ink with the surface. We find that starting with a larger point size to target the deepest ink and work with the surface with a smaller spot size is the most effective method for removing tattoos safely.
You also have to consider the ease of use. It's important to check the reviews written for your choice laser. Analyze the size of laser tattoo removal equipment, accessibility, cost, and technology. Ready to specify the best laser available for you? Continue reading this guide for detailed guides. We will destroy the cost of the next laser tattoo removal machine.