2021 New Arrival Products 4 Handles Coolplas Fat Freezing Body Slimming Machine
Coolplas Fat Freezing, also named portable fat freezing machine and venus freeze machine, uses thermal shock to freeze fat cells, triggering them to self-destruct without damaging the skin. In the next few weeks, the dead fat cells will be excreted from the body, thereby removing them from the body. Coolplas is applicable to anyone who is suffering from noticeable bulges and fat problems.
Coolplas Fat Freezing Advantage:
1. The most popular way to lose weight on the market!
2. The handle is specially designed, so there is no pain after the treatment.
3. No surgery, no anesthesia, no injections, no scars, no shutdown.
4. A single treatment can reduce the fat layer reduction by 20-30%
5. The program is comfortable for most patients; they can read, work on laptops, and listen to music
6. The vacuum pressure control is automatically adjusted, and the working noise is extremely low.
If you want to get more details about the Portable Fat Freezing Machine, please feel free to contact us.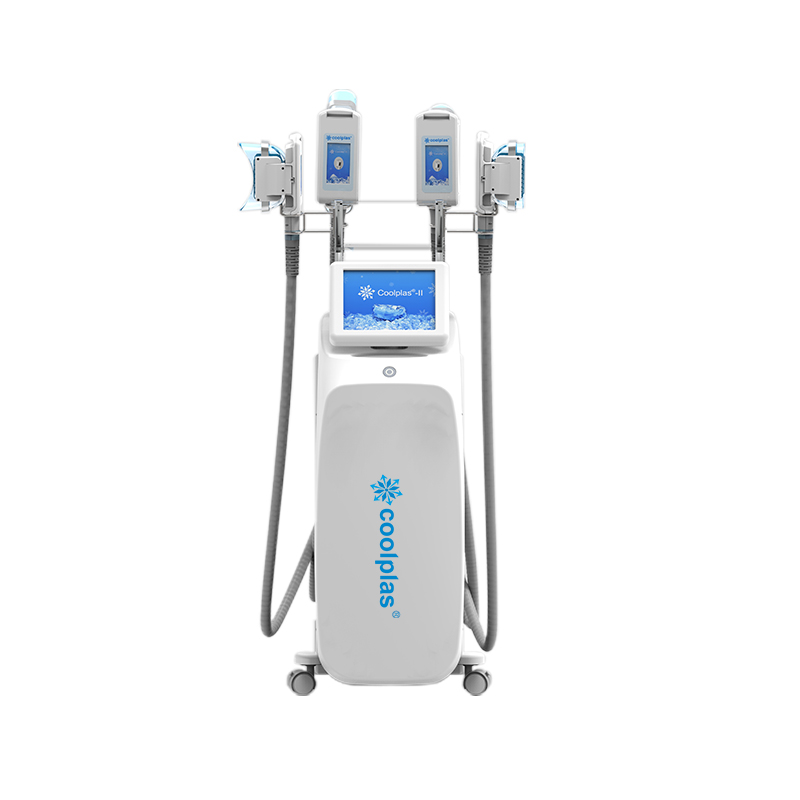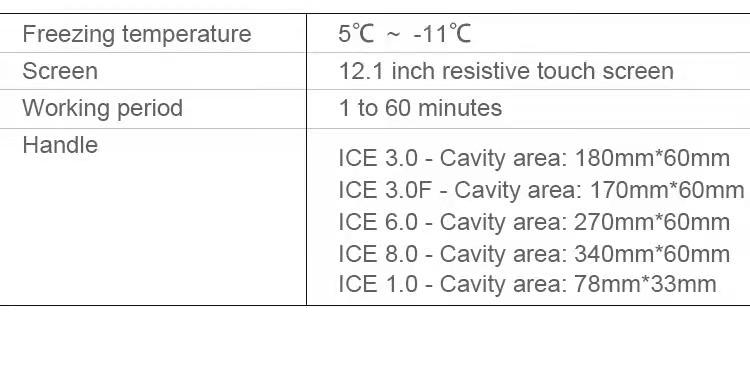 How does it work?
As triglyceride in fats will be converted into solid in particular low temperatures, it uses advanced cooling technology to selectively target fat bulges and eliminate fat cells through a gradual process that does not harm the surrounding tissues, reduce unwanted fat. When fat cells are exposed to precise cooling, they trigger a process of natural removal that gradually reduces the thickness of the fat layer. And the fat cells in the treated area are gently eliminated through the body's normal metabolism process, to eliminate unwanted fat. Precisely controlled cooling is applied through the skin to the fat layer, and eliminates local fat. The whole time of the procedure is about 1~2 hours.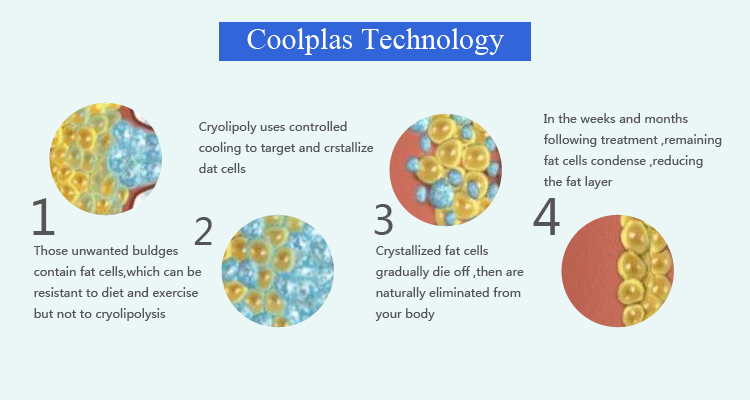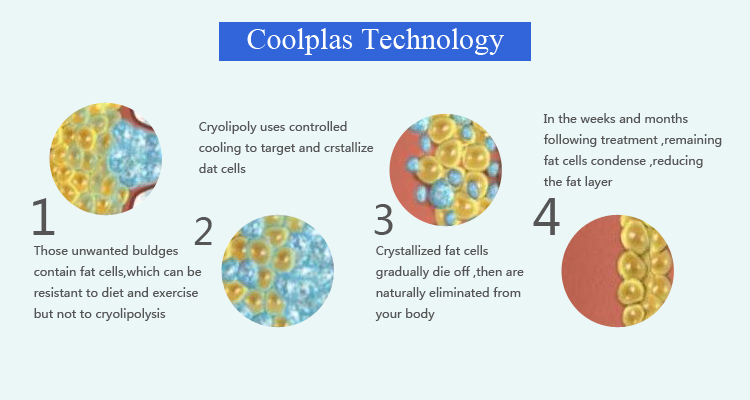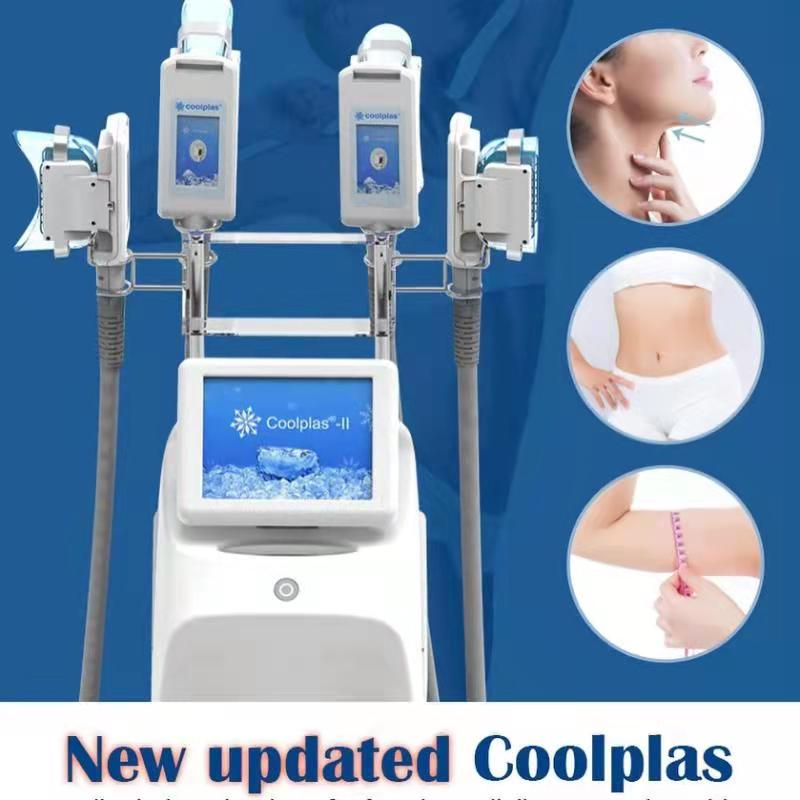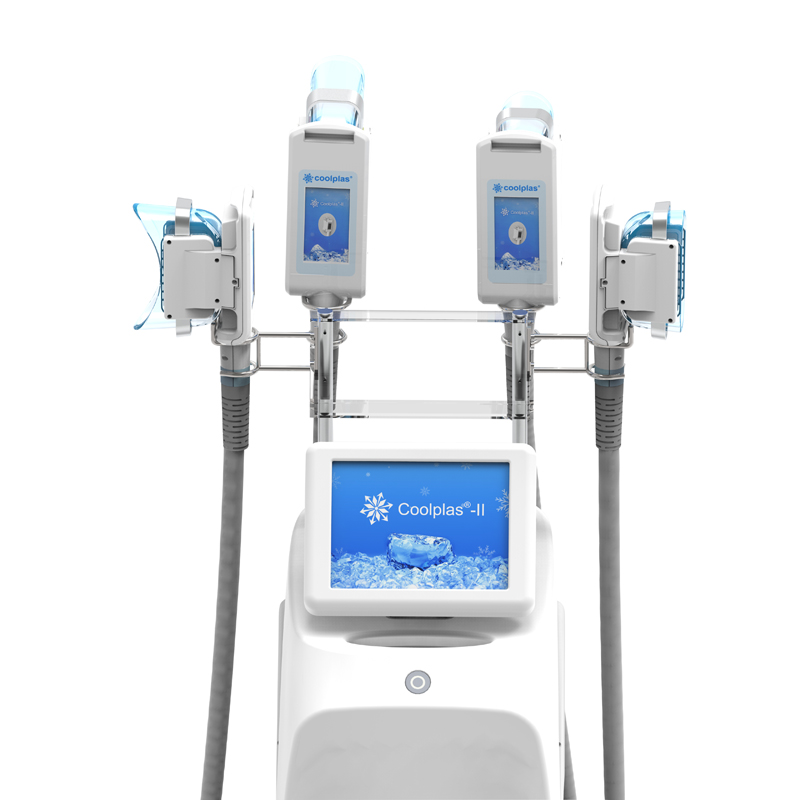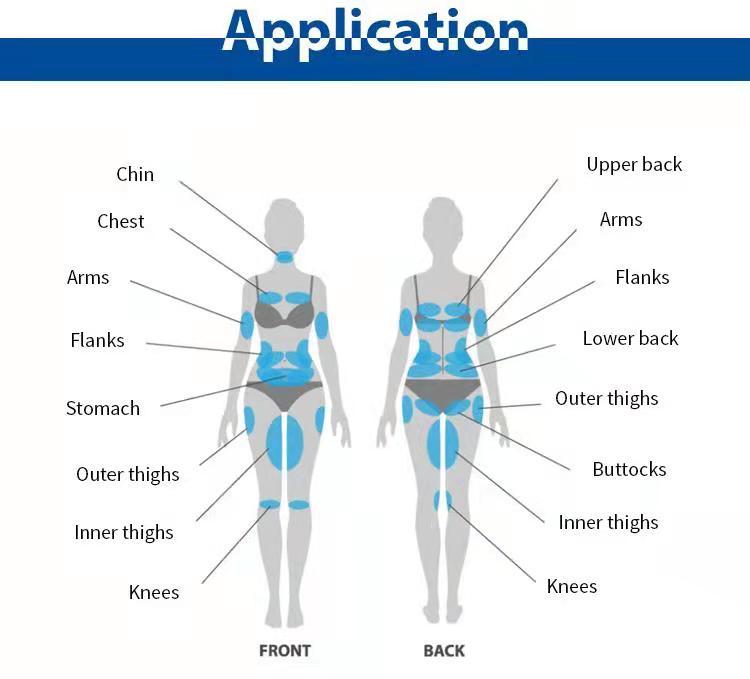 FAQ
1.Is Coolplas safe? Painful? Are there side effects?
It is proven to be a safe and effective way to get rid of love handles and abdomen. During the treatment, patients may experience temporary pain or discomfort. Side effects can include redness, swelling, tenderness to the touch, cramping, itching and numbness.
2.How much does Coolplas cost? How many treatments will I need?
The treatment sessions for patients are depending on the treated areas. Your therapist will help you to make a proper treatment plan, estimate the cost and get the best effect.Typically, you'll see a noticeable reduction of fat in the treated area after one visit, but you may appreciate even more fat reduction with additional treatments.
3.Are the results permanent?
Your fat cells will be eliminated after finishing your treatment with Coolplas. As long as you maintain your normal diet and exercise, the result should be permanent.

Beijing Sincoheren S & T Development Co., Ltd.
Beijing Sincoheren S & T Development Co., Ltd.
Copyright © Beijing Sincoheren S & T Development Co., Ltd. All Rights Reserved |
Sitemap
| 备案号:
京ICP备13014367号