The RF fractional microneeding treatment details
The RF fractional microneeding treatment details
Nursing method:
1: Cleansing - Before cleaning, clean your skin and deep cleansing.
2.Promote the cycle - the care of the Department of dressing after the paste, and wrapped in plastic wrap, improve the effect of Ma cream. (About 30 minutes)
3.Sedative care - use smear to repair products or cold mask, sedative care.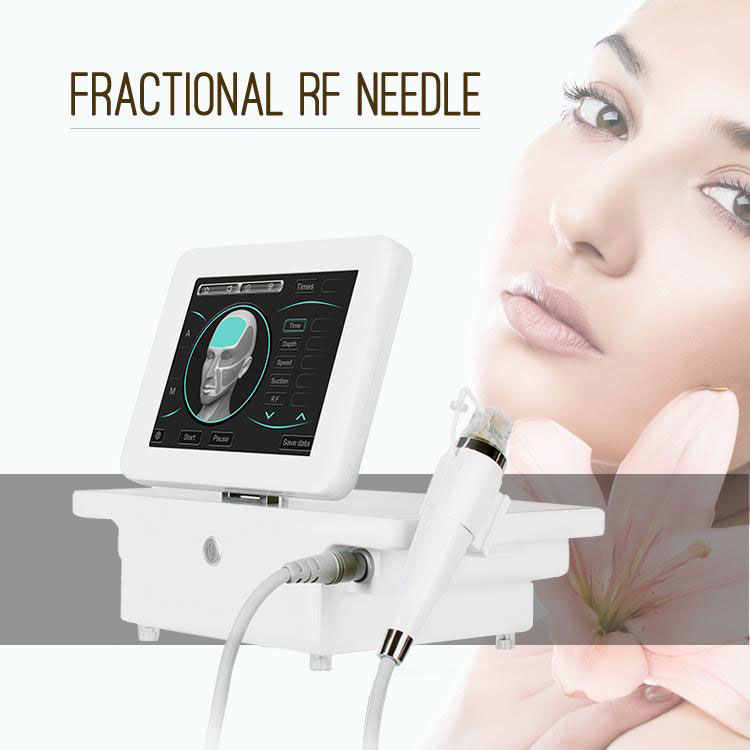 4.Rf fractional micro needle care- Operation time according to different parts, but generally takes 15 to 20 minutes, the operation only need to operate in a part 1 or 2 times can, remember that can not be repeated several times, affecting recovery time.
5.Care time- 3 weeks to 4 weeks scab care once, a course of 3-5 times a month 1 time.
6.Repair care-care, 24-hour care parts can not touch the water.

Previous: None

Next: How does Rf fractional micro needle work?