Symptoms of treatment after RF microneedling treatment
Symptoms of treatment after RF microneedling treatment
Symptoms of treatment after treatment: Redness, micro-swollen, fever symptoms.
1day later: fever, redness, and according to the constitution, the phenomenon of micro-swollen.
2 to 3 days later: from the skin, erythema, or from the pox.
3 to 4 days later: from the skin and naturally fall off.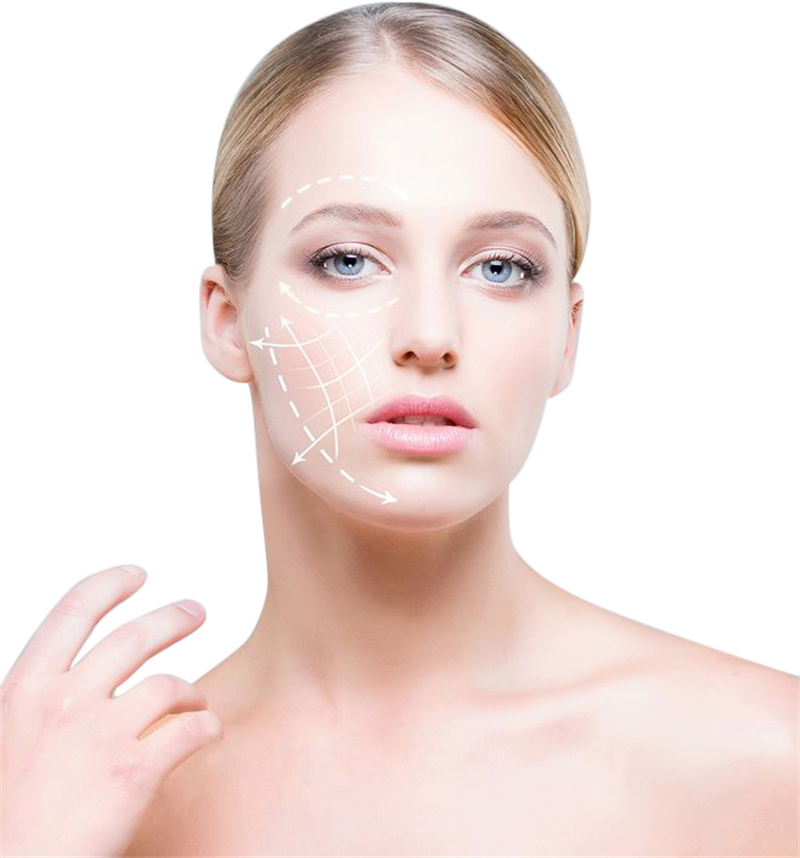 Precautions:
After care, in order to repair the skin, and morning and evening smear moisturizing and repair products.
After the scab, but need to naturally fall off, remember that can not be stripped by hand.
Need to apply sunscreen, and avoid direct ultraviolet light.
Take a short time to avoid intense exercise and swimming, sauna.
A short period of time to prohibit the intake of alcohol, alcohol will make red hair for a long time, And is not conducive to repair, so the proposed ban.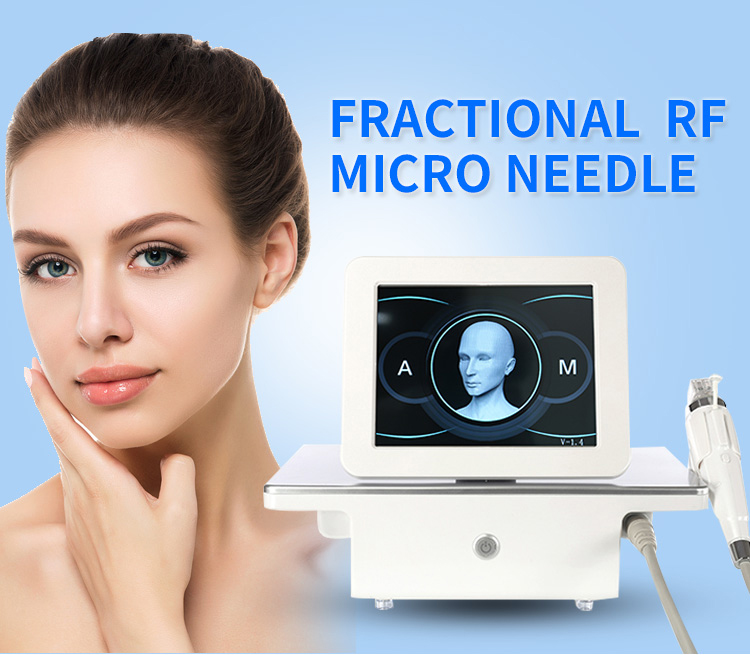 Previous: The RF fractional microneeding treatment details

Next: None