HIFU machine overview before your treatments
HIFU machine overview before your treatments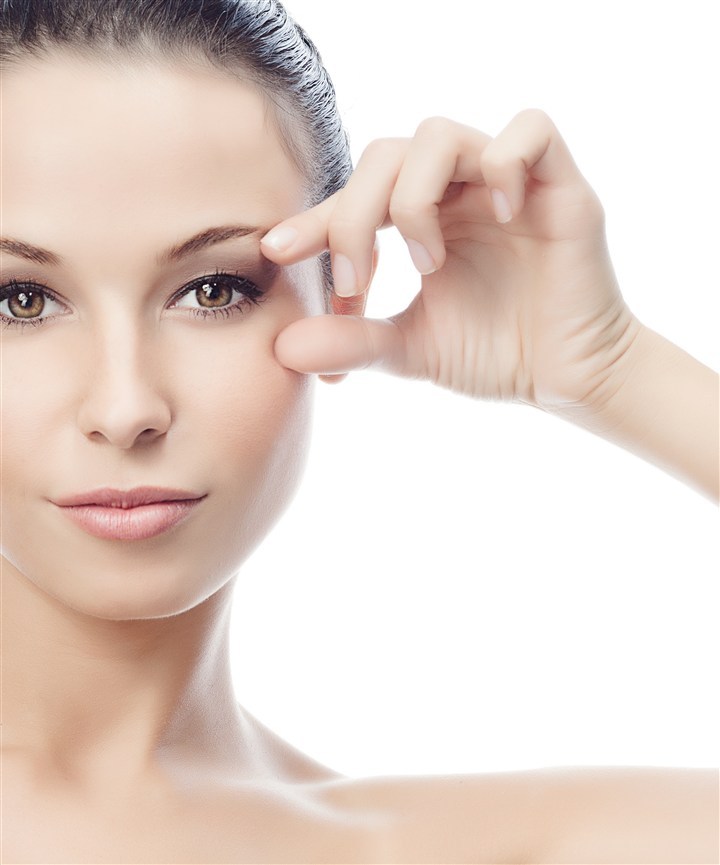 Our company's latest products (Radar Carving + 4D multi-row+Liposonic+Vaginal tightness +Detection +RF) :
6 in 1 beauty instrument. , It is a sectional type RF Microcrystals + multi-row fixed-point + 360 ° non dead corner+ custom point + 360 ° 3D surround technology. It combines 4D multi-row, Radar Carving, liposonic and RF microcrystals,4D multi-row, Radar Carving is aimed at skin aging, and liposonic is aimed at the problem of body obesity, which can effectively tighten and lift the skin,dissolve fat,and shape the body. Golden radio frequency can effectively improve the skin condition and restore young and healthy skin; vaginal HIFU treats women's vaginal slack and dryness and other problems. Golden Radio Frequency is a brand new high-end medical skin beautifying device that is popular all over the world. It targets skin problems such as enlarged pores, acne marks, stretch marks, etc. The gold radio frequency microcrystal is the ingenious combination of micro crystal and radio frequency. The two word of "gold" originates from the microcrystalline gold coating and the coating is also golden yellow. At the time of treatment, the doctor according to the crystal position onProblems and treatment, adjust the depth of penetration and microcrystalline radiofrequency energy, then in the electronic control system, at the same time, dozens of insulating ceramics penetrate the skin quickly, from the micro crystal tip radiofrequency energy, then quickly exit, so the cycle until the treatment is finished, finally apply cosmetic ingredients.
4D muti-row and radar carving are more authoritative and higher-end anti-aging system instrument after the continuous thermage 、ultrasonic beauty machine,which replaces various effects of traditional facial anti-aging wrinkle surgery - including face-lifting, removing double chin, lifting firmness, removing wrinkles, tightening the skin, etc. It completely solve the problem of aging and sagging on the face and body parts, and recreate the contours to restore the youth!Compared with previous single-line technology ,the effects is more durable.
Liposonic is a local fat-dissolving instrument used for obesity caused by fat accumulation in the waist, abdomen, back, hands, legs, buttocks.It's different from traditional methods of reducing weight. It pays more attention to non-invasive local fat elimination rather than replacing liposuction, but provides a safer solution than traditional liposuction.
Vaginal tightness is a more authoritative and high-end anti-aging shrinking instrument after the private laser, It's a comprehensive treatment aimed at solving the problems of female vaginal tissue rupture,damage, dryness, and relaxation.This technology is non-invasive, no bleeding, no operation, no scars, no trauma with high safety, it don't affect the normal life and work.