Razorlase SDL-Kpro 1200W 808 nm Diode Laser Hair Removal Machine
Razorlase SDL-Kpro 1200W 808 nm Diode Laser Hair Removal Machine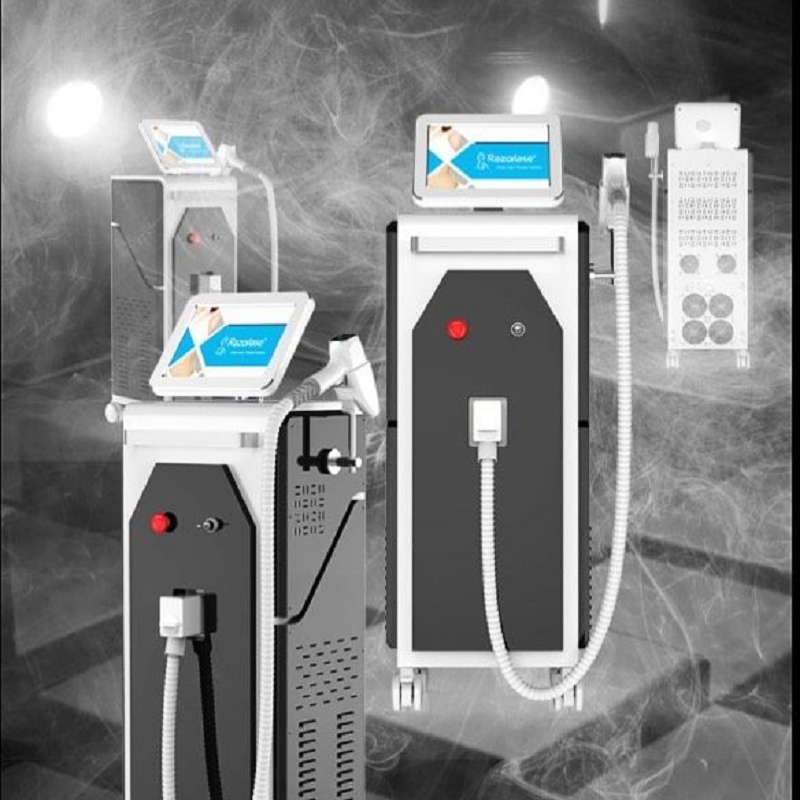 Sdl-k Series Diode Laser Hair Removal Systerm
Equipped with 808nm /755nm/ /1064nm /three-in-one comprehensive hair removal system with multiple wavelengths, suitable for people with various skins and various hair colors; it also has a dual-system operation interface of the medical version and the beauty version, which can realize personalized customization.
Intelligent recommend parameters, reduce the threshold of clinical operation of hair removal.
At the same time, during the treatment process, the unique sapphire contact refrigeration technology of the system can effectively cool andprotect the skin to achieve painless, fast and permanent hair removal.
Principle Of Laser Hair Removal
• the laser generated by the semiconductor hair removal system can penetrate the epidermis to the hair follicle. According to the selectivephotothermal principle, the energy of the laser is preferentially absorbed by the melanin in the hair, effectively destroying the hair folicle anohair shaft, and then losing the hair regeneration ability;
• since the photothermal effect is confined to the hair follicles, it prevents the heat energy from damaging the surrounding tissues and does notform scars.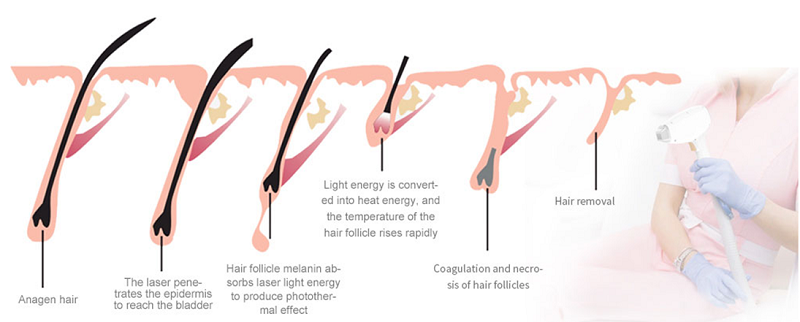 Advantage:
•SDL-K / SDL-Kplus / SDL-Kpro ;
•800W/1000W/1200W optional;
•Medical version + beauty version dual system, intelligent hair removal system;
•12×16mm² & 12×20mm² Large spot optional;
•Color LCD screen, displays the light status and treatment parameters;
•808nm/755nm/1064nm/three in one optional;
•Sapphire freezing point refrigeration, super continuous protect the epidermis;
•German water pump, speed morn than 4.2L/min;
•USA imported Coherent target strip with a life span of 30 million points;
•12.1 inch resistive touch screen, perfect interactive experience;
•Super strong six-core semiconductor water cooling module for cooling, the water temperature does not exceed 30℃;
•8 hours long continuous working time;
•SHR mode freezing point hair removal, painless, fast and permanent hair removal;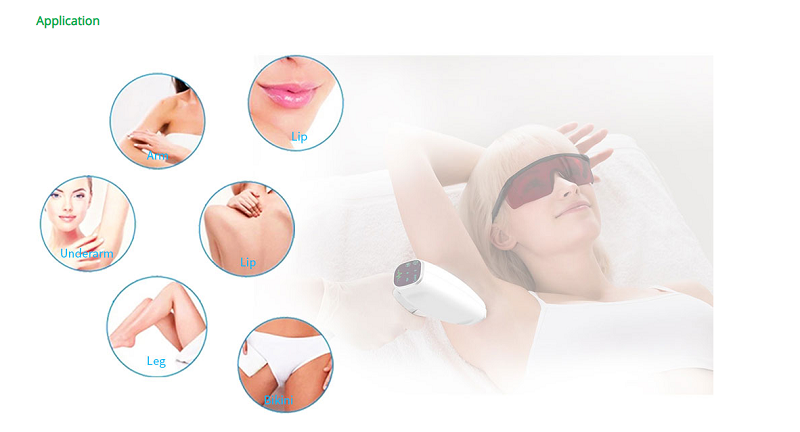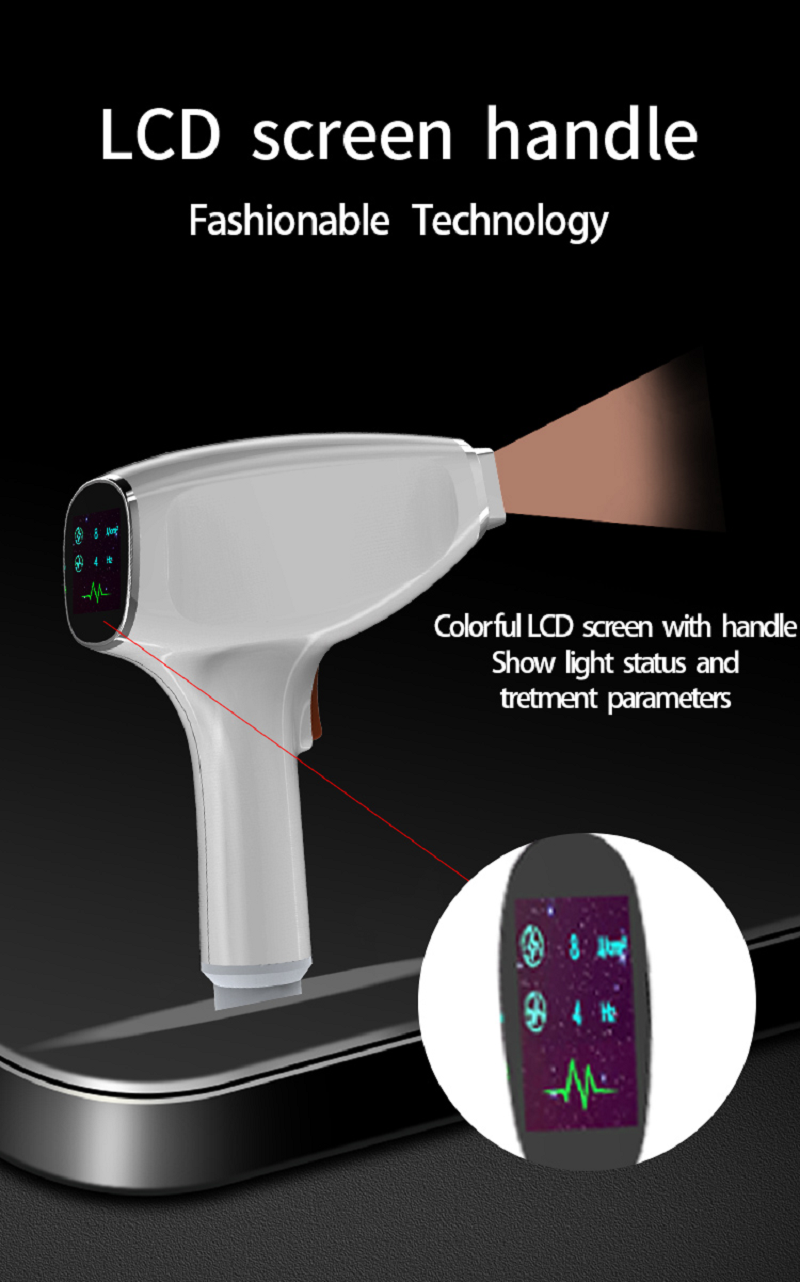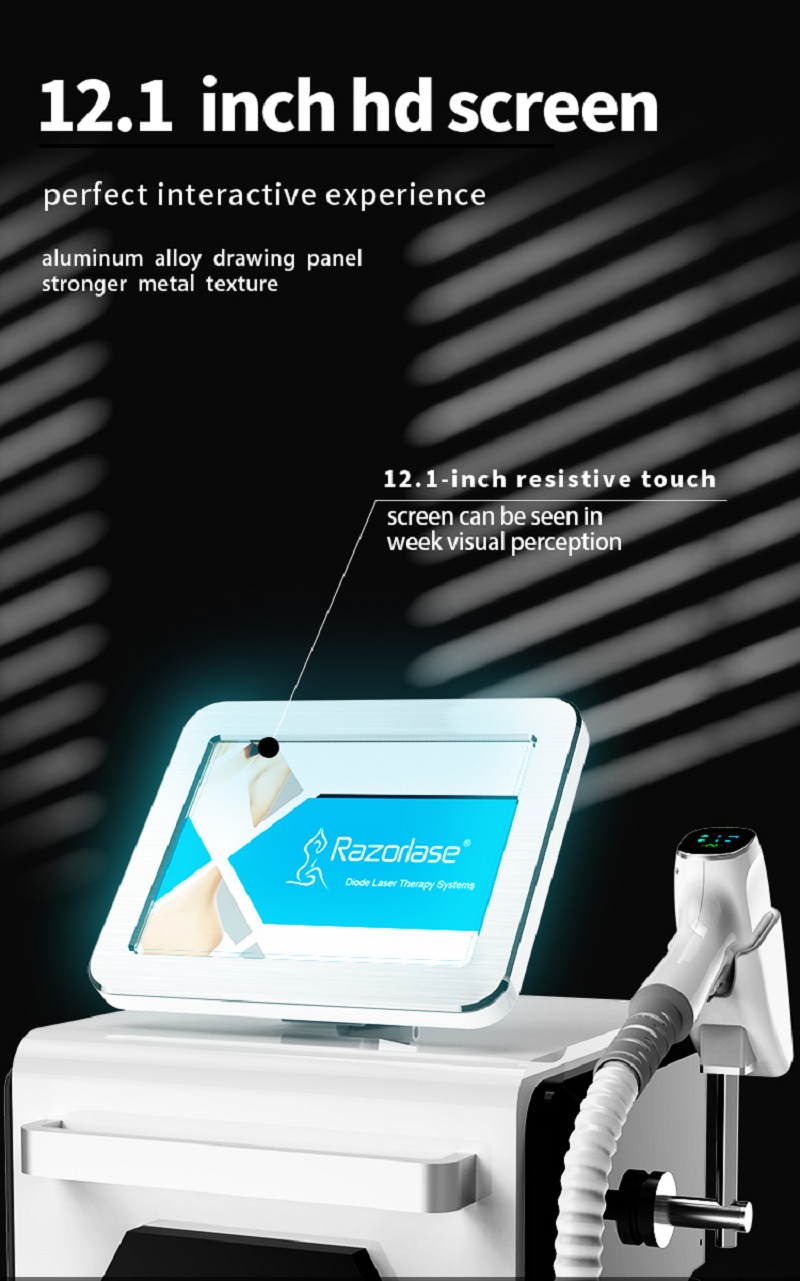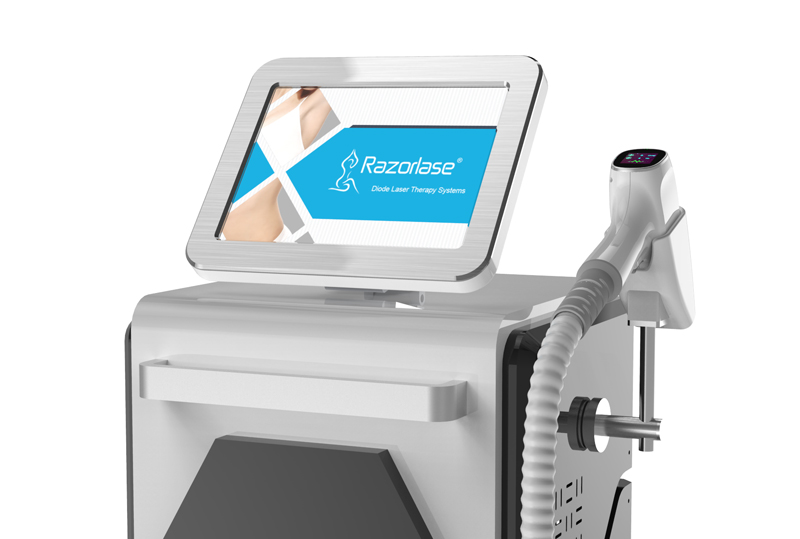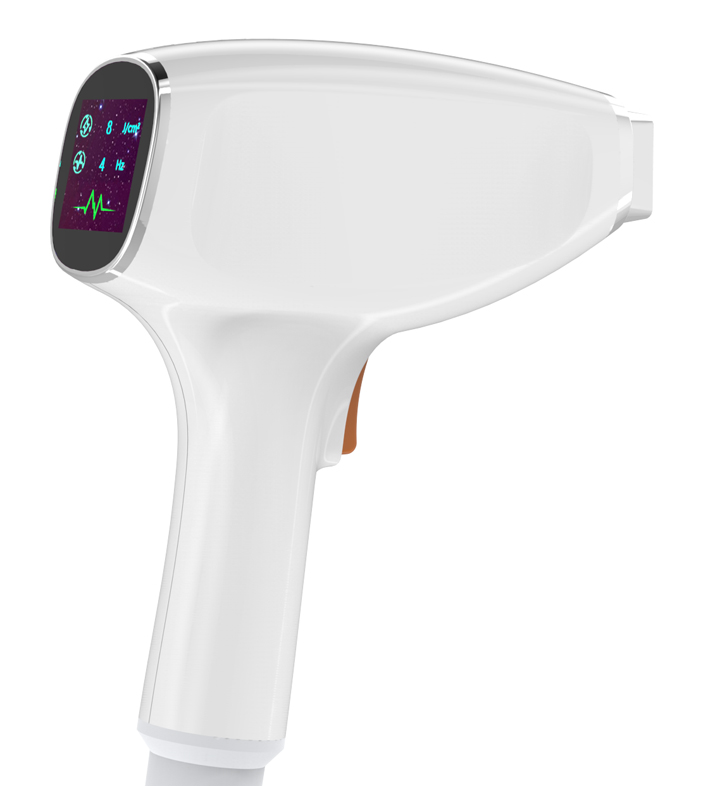 If you want to know more details about our Razorlase Diode Laser,please feel free to contact us.
Beijing Sincoheren S & T Development Co., Ltd.
Beijing Sincoheren S & T Development Co., Ltd.
Copyright © Beijing Sincoheren S & T Development Co., Ltd. All Rights Reserved |
Sitemap
| 备案号:
京ICP备13014367号