Diode Laser Hair Removal Machine SDL-D
| | |
| --- | --- |
| Model | SDL-D |
| Wavelength | 808nm or 3 in1(755nm 1064nm 808nm) |
| Pulse width | 5ms-400ms |
| Fluence | 0-120J/cm2 |
| Input power | 1300VA |
| power | 110-240VAC,50-60HZ |
| Dimensions(L*W*H) | 480nm*470nm *1045nm |
| Weight(NW) | 40KG |
| Repetition rate | 1HZ-10HZ |
Sdl-d Diode Laser Hair Removal Systerm
Equipped with 808nm /755nm/ /1064nm /three-in-one comprehensive hair removal system with multiple wavelengths, suitable for people with various skins and various hair colors; it also has a dual-system operation interface of the medical version and the beauty version, which can realize personalized customization.
Intelligent recommend parameters, reduce the threshold of clinical operation of hair removal.
At the same time, during the treatment process, the unique sapphire contact refrigeration technology of the system can effectively cool andprotect the skin to achieve painless, fast and permanent hair removal.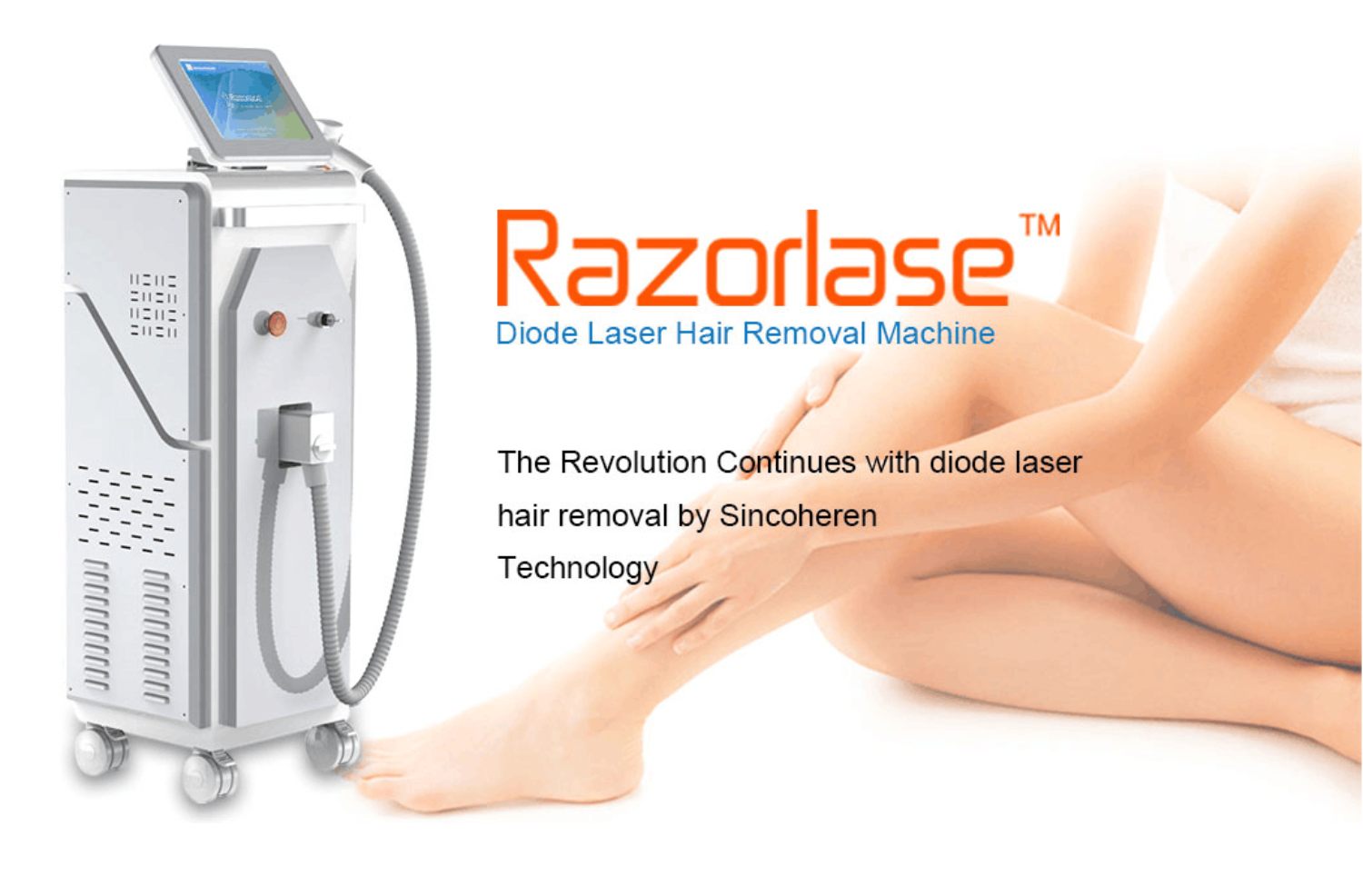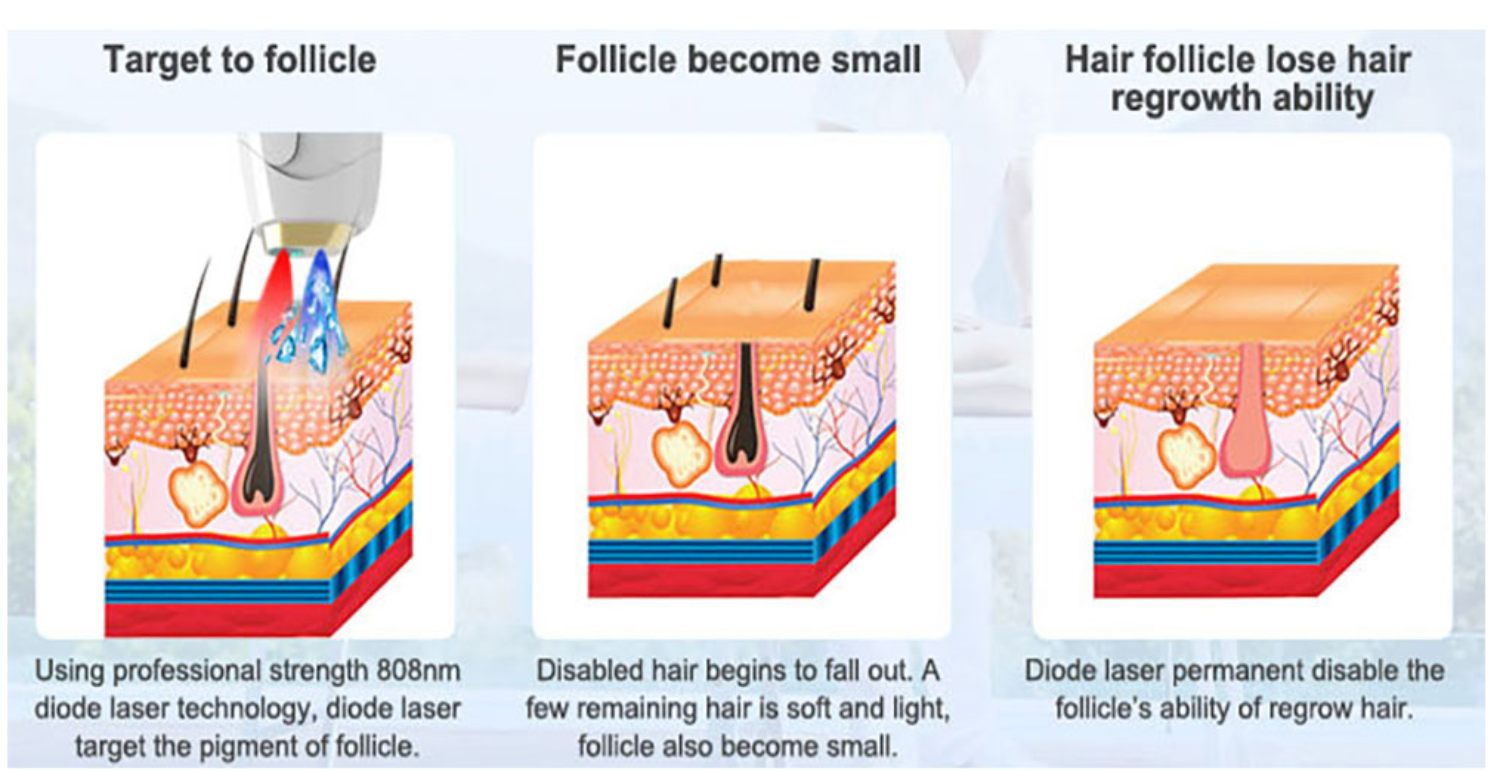 Diode Laser Hair Removal Machine SDL-D Advantage:
1. Diode Laser Hair Removal Permanently (pain free, safe, fast, effective)
2. Applicable to any hair color, applicable to all skin type
3. Improved latest type of diode olaser machineoase
4 10 4 nch high sensitive touch screen
5. The machine with 10 self-testing techniques. It provides hair removal solutions for 6 skin type and 5 body parts with 30 treatmenorograms
6. Well-desianed waterway system with the application of US imported triplex pressure diapragm pump. the water pump pressure can beraised to 100PSI, which is much higher than other similar devices.
7. It has 10 bars inside the handlepiece the bars are imported from (Analytik Jena AG) Germany
8. The handle is very exquisite and with perfect light route design, light efficacy up to 88%
9 Semi-conductor stack is imported from USA. in combination with STM32 intelligent control system, the system output stable wavelenghthlaser beam.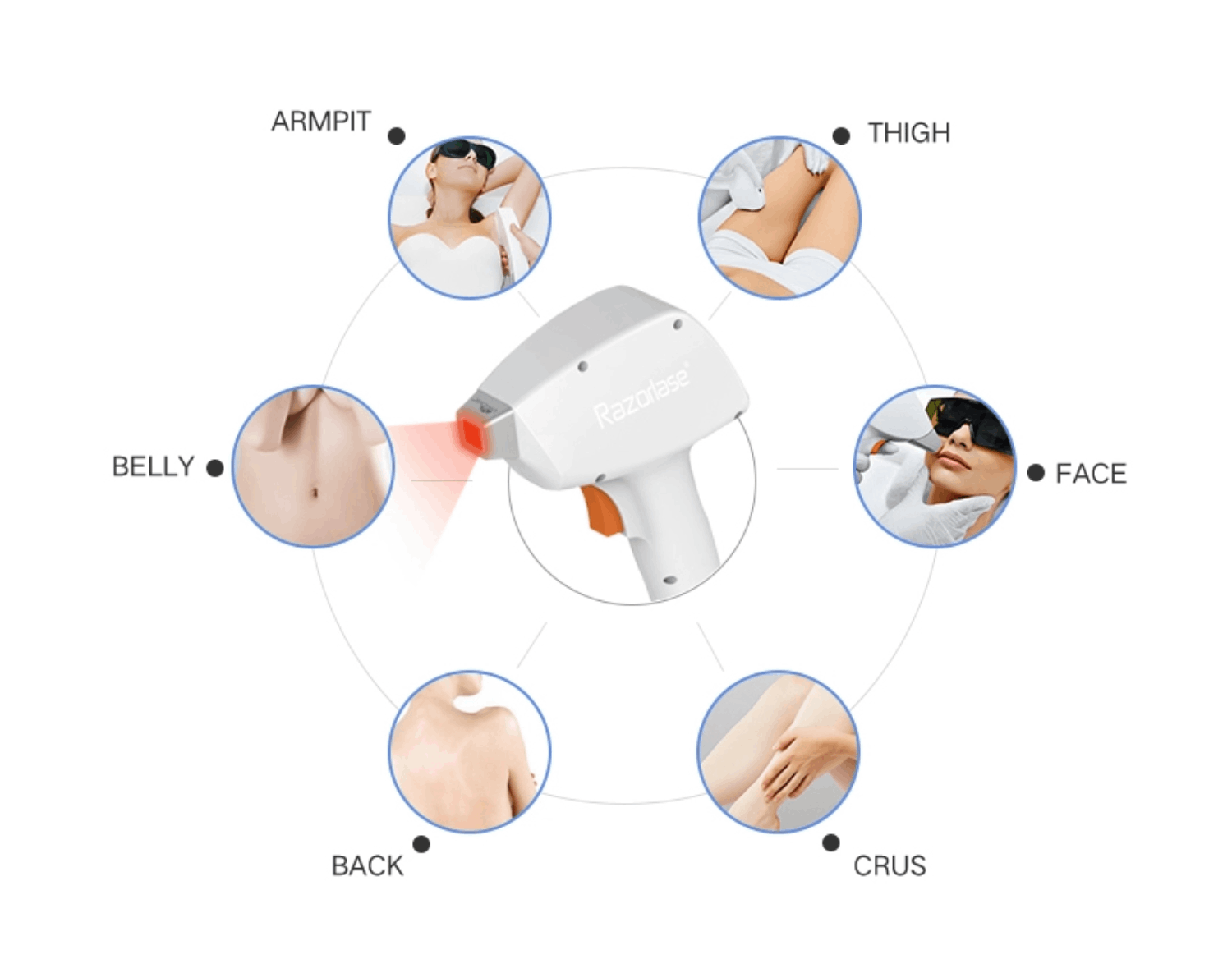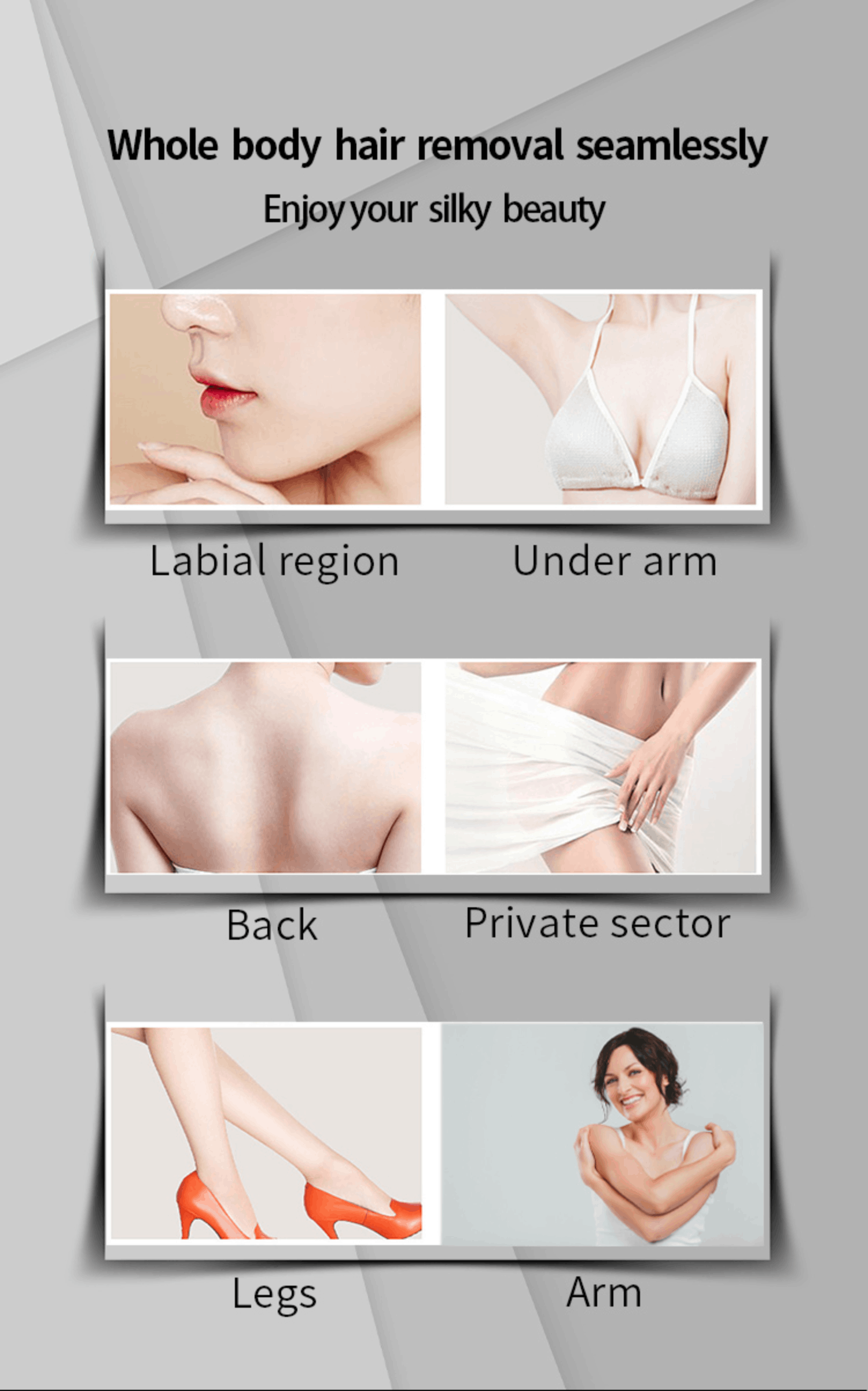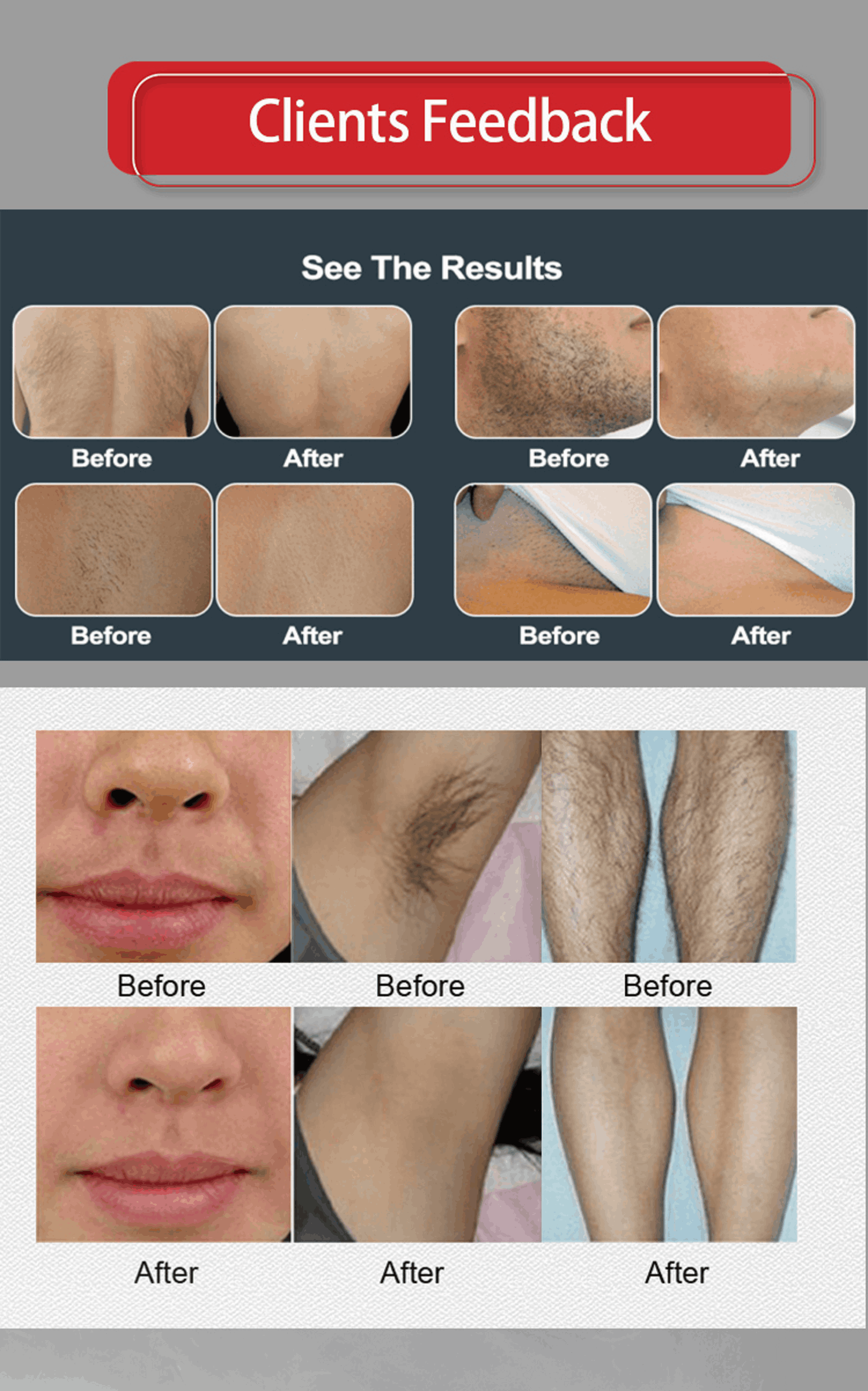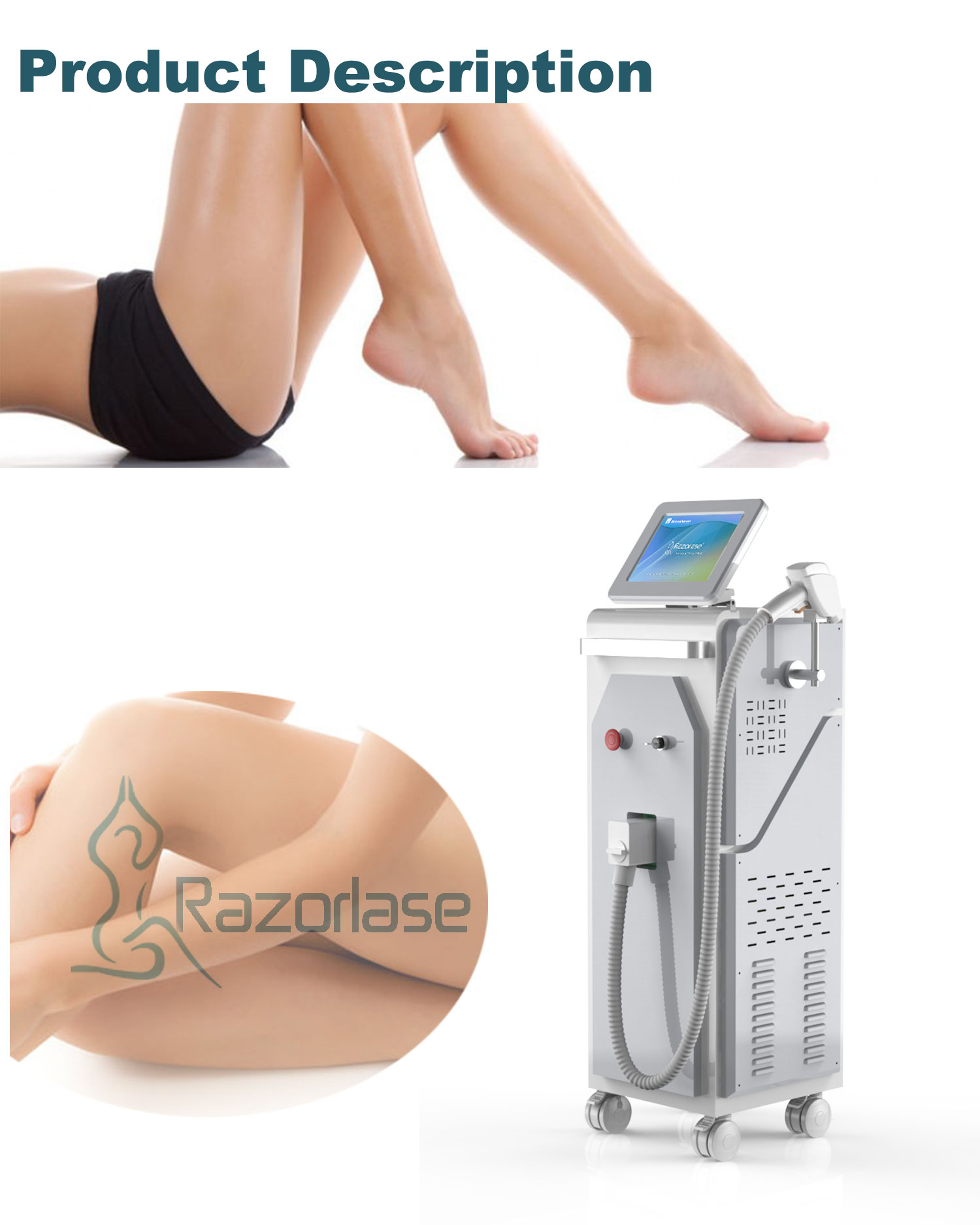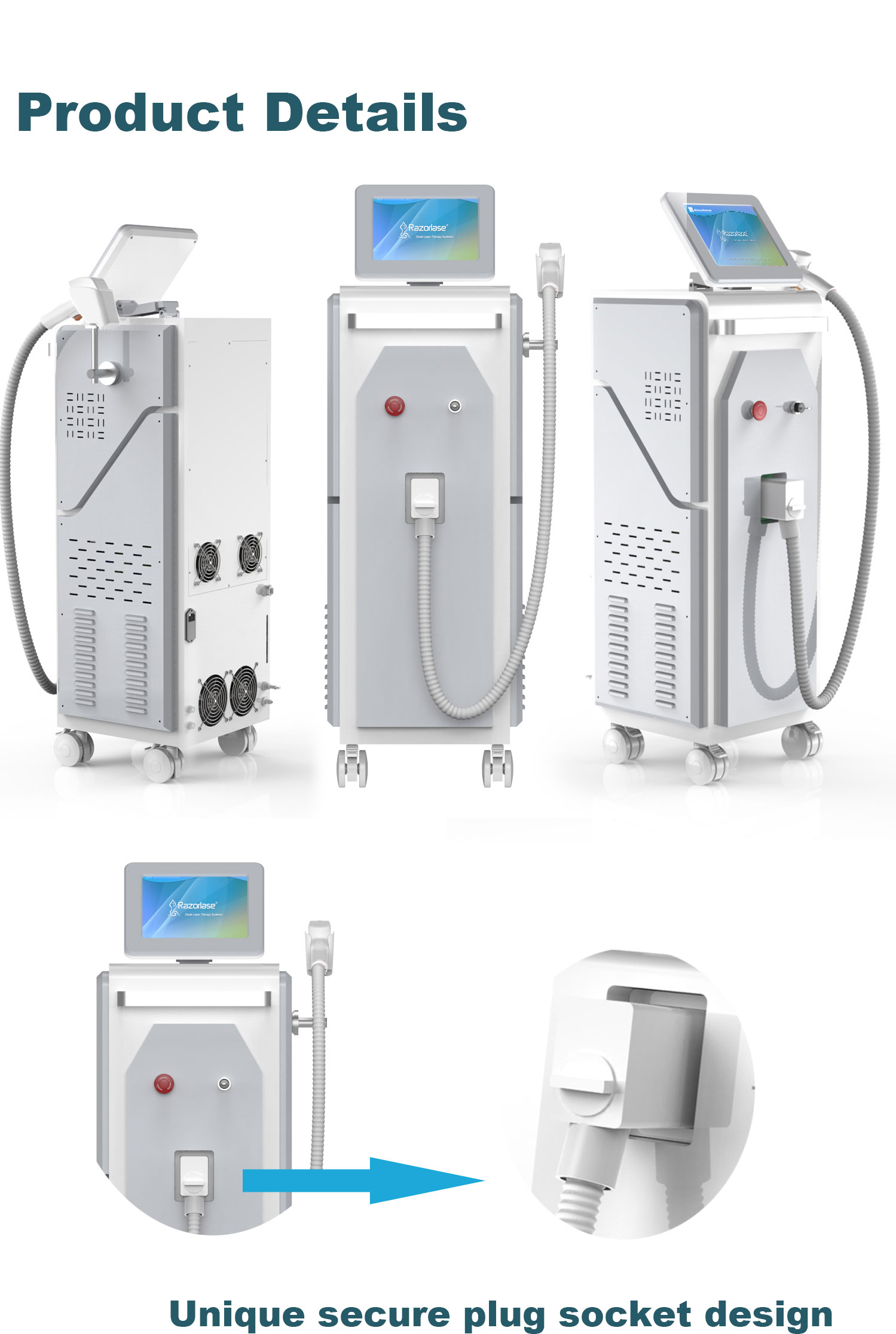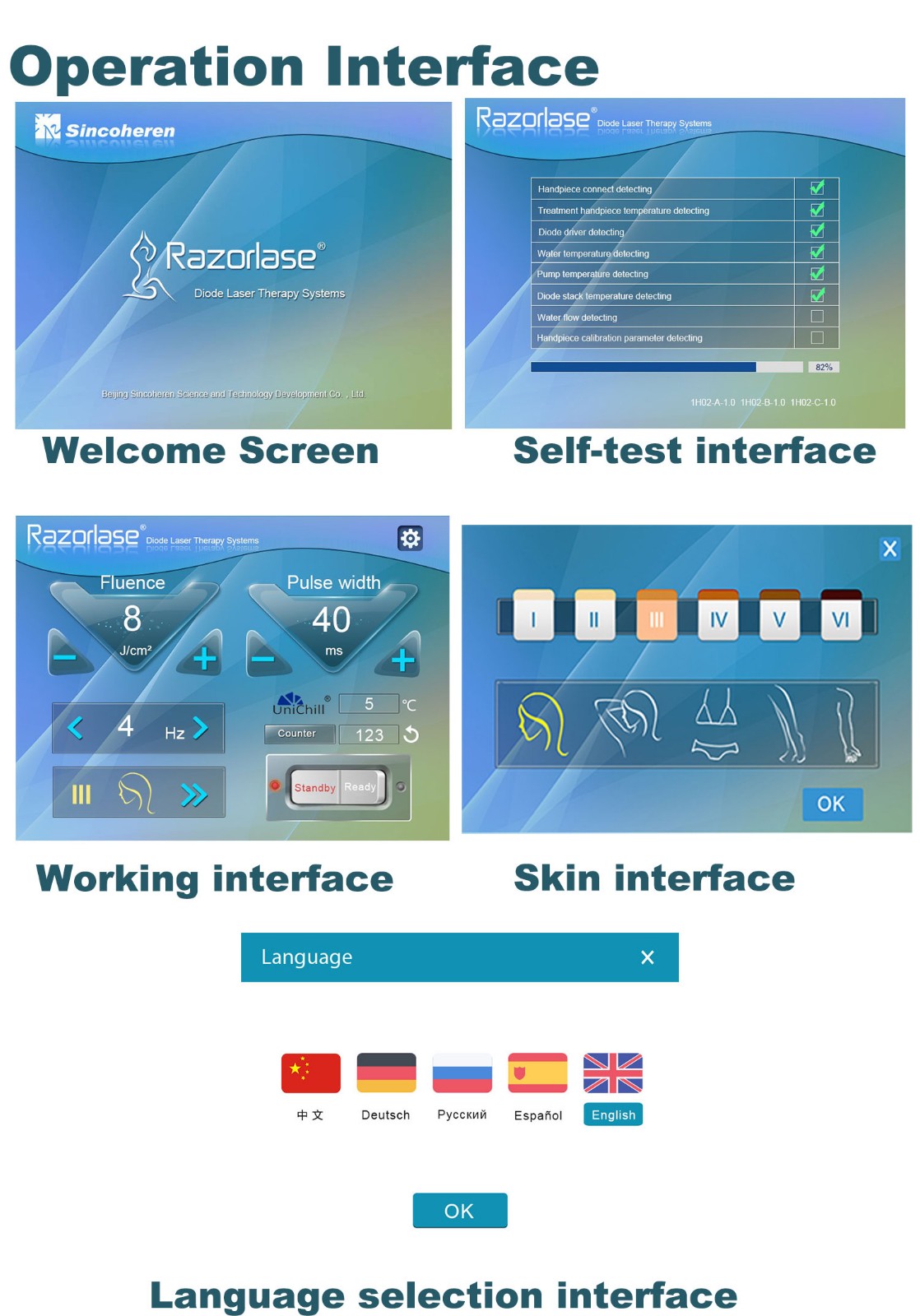 You Might Be Wondering:
ND YAG hair removal alexandrite laser device
Razorlase SDL-Kpro 1200W 808 nm Diode Laser Hair Removal Machine
Razorlase SDL-K Plus 1000W 808 nm Diode Laser Hair Removal Machine
Related News:
How to Get Rid of Pigmentation on Your Face